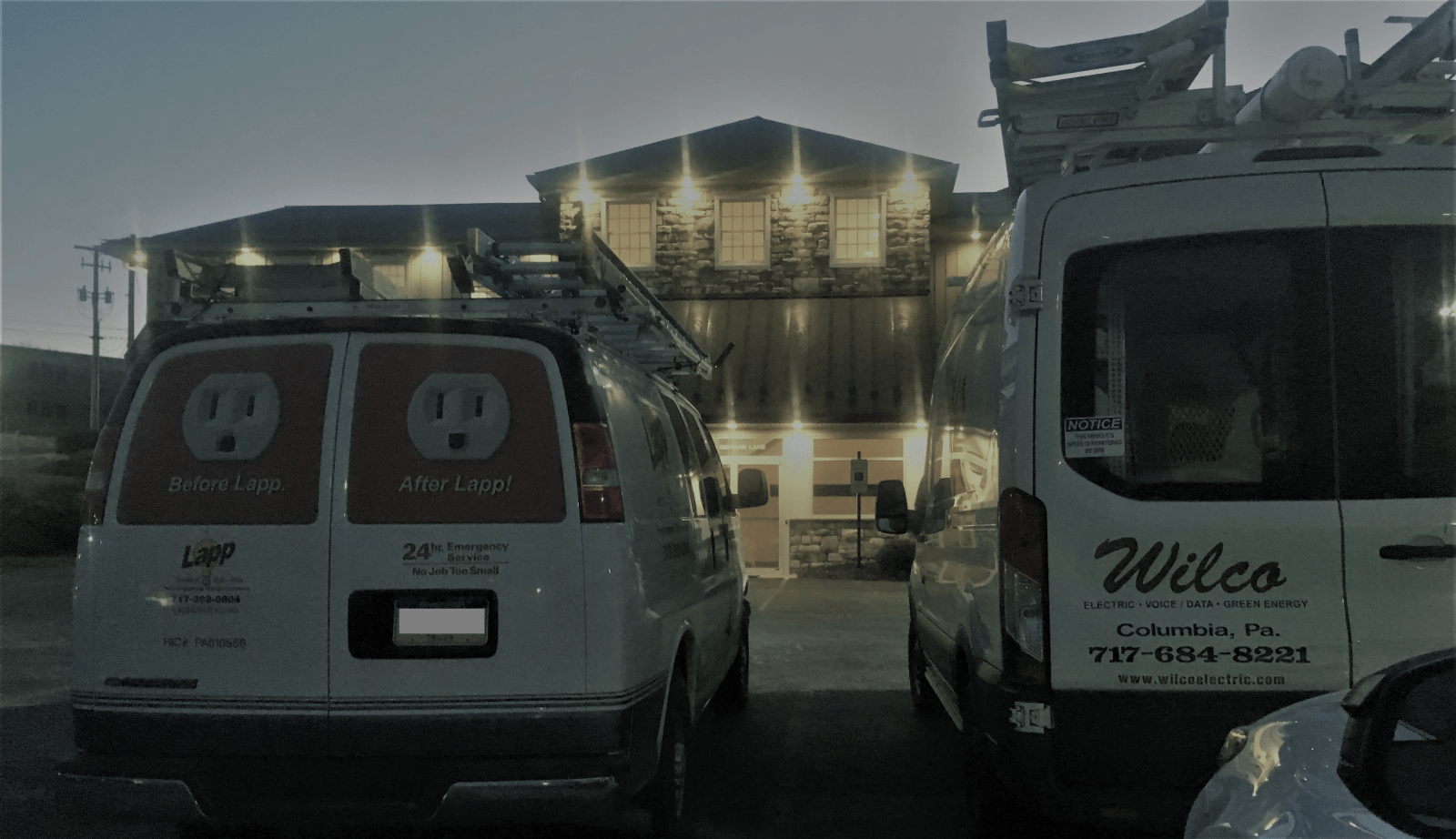 Lapp Electrical Service, Inc. has agreed to terms with Wilco Electric to purchase the residential department of Wilco Electric.
The Lapp Team is truly thankful and excited to bring our electrical experience and solutions to the many valued residential customers that Wilco has served so well over the last 80+ years.
At Lapp Electric, we believe strongly in our three core values to help us adapt to the multitude of opportunities and challenges in business today.
Our team of individuals thrive on going above and beyond expectations and stand united in our core beliefs of superior service to others, open and honest communication, and gratefulness.
We are truly amped-up, proud, and forever grateful to work and live in South Central PA.