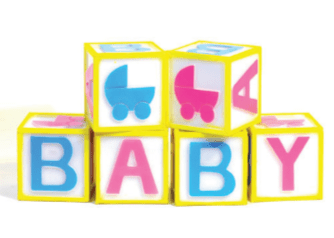 Each year there are names that make the list as the most popular baby names of the year. Sometimes these names have links to something that is going on in the world or in a particular area.
Over the past 46 weeks we have been taking a look at the year 1969 to find out what life was like.
Any guesses on what the popular baby names were in 1969?
Michael, David and James were among the most popular boys names and Lisa, Michelle and Jennifer were popular girls names.
Want to find out what the popular names were the year you were born? Check out Good Housekeeping's 2018 article These Were the Most Popular Baby Names the Year You Were Born.
L.A.P.P.E.R. Inspiration
E = Enthusiastic
"Enthusiasm is the mother of effort, and without it nothing great was ever achieved." —Ralph Waldo Emerson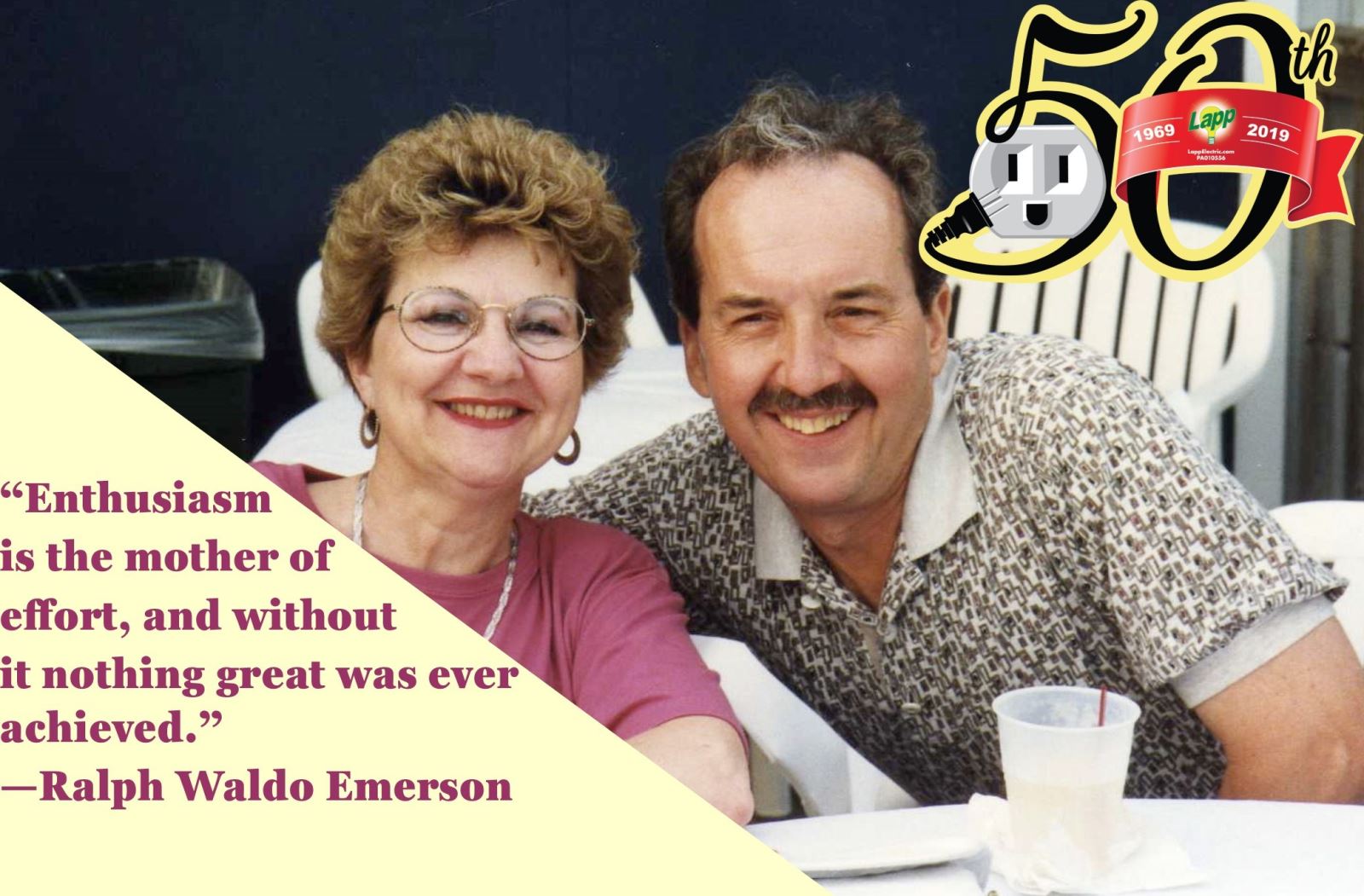 Work Site
Unfortunately, we did not always do a good job of recording the year pictures were taken but in the 1970s or 1980s we did a project for Kettle Krisp.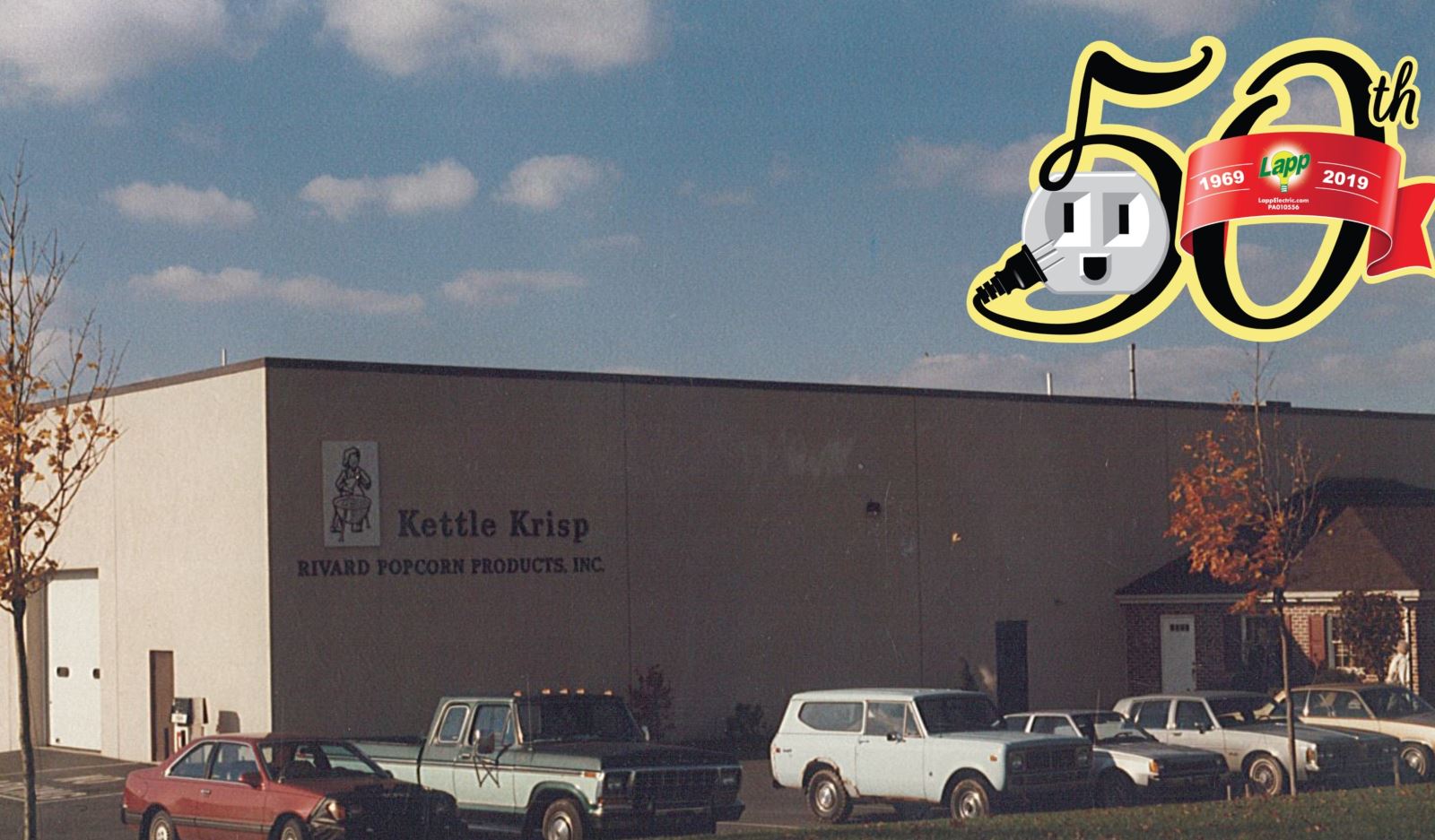 52 Memories Of 50 Years
In honor of the ExtraGive Event which occurred on November 22nd, our Week 47 #52MemoriesOf50Years took us back to 2013 when we did the Lapp Electric Slide in partnership with Prima Theater.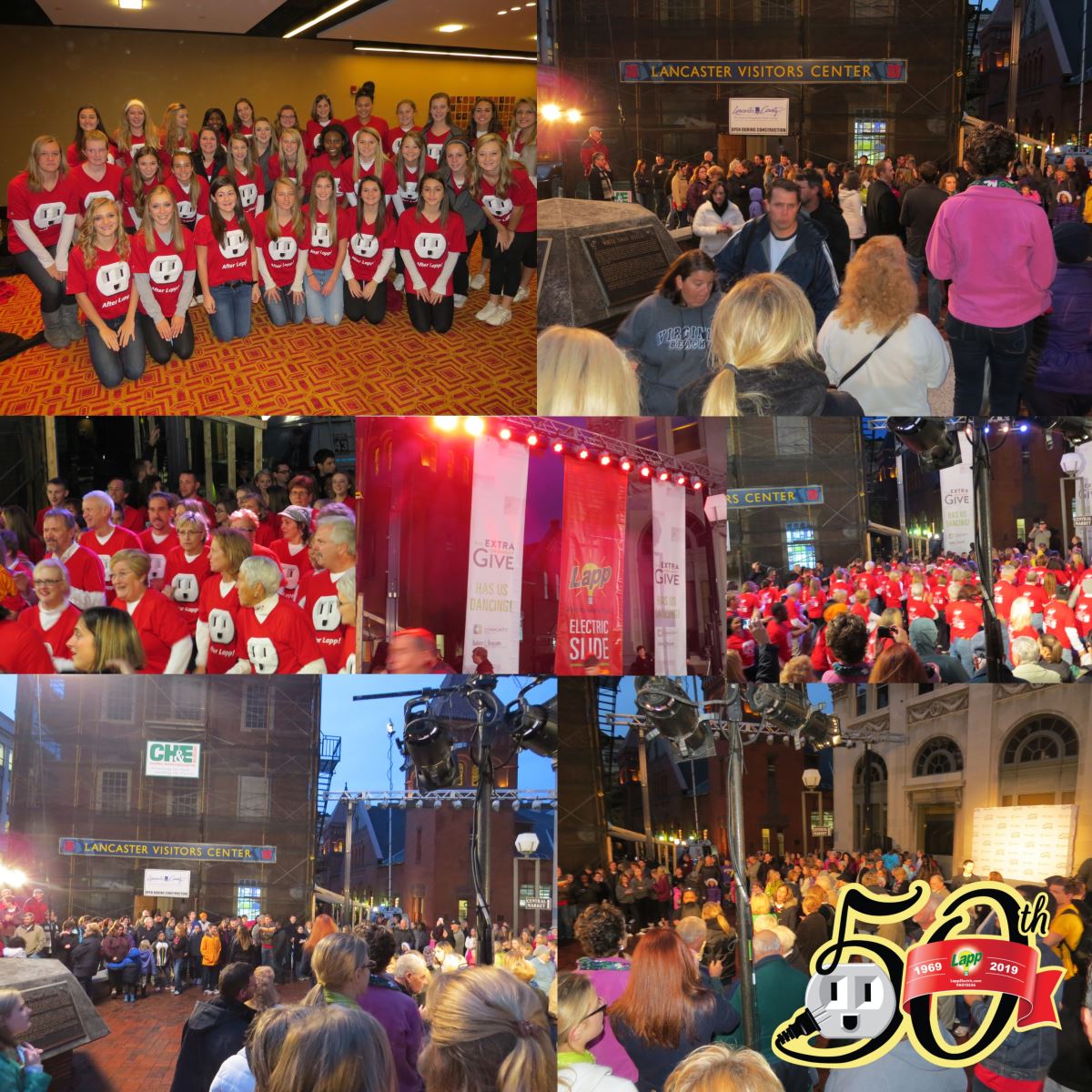 Check out the video of the Lapp Electric Slide.
We Want to Hear from You
Do you have a favorite memory of Lapp Electric? Whether you are a customer, current or former Lapp Electric Team Member, Vendor, Community member or friend of the Lapp family, we would love to hear what your favorite memory of Lapp Electric has been.
Do you have pictures of Lapp Electric, whether it is of our vans, employees or job sites, that you would be willing to share? Pictures can be emailed to hr@lappelectric.com or stop by our office with your pictures so we can scan them.
Be sure to follow us on social media and check back regularly as we continue to explore more into the history of Lapp Electric.