During December, this final month of of the decade, we have been sharing with you things that happened in 1969 and the 1960s in Lancaster County.
We took a look at two businesses that got their start in the 1960s.
Good 'N Plenty was founded 1969 and has been "Serving Authentic PA Dutch Food & Baked Goods Fresh Daily for 50 Years"
One year prior to Lapp Electric and Good 'N Plenty getting their start, the Smucker family started the Bird-in-Hand Motor Inn.
Another organization that was established in 1969 was the Lancaster Conservancy. The organization was started by a "dedicated group of hunters, anglers, and naturalists."
The goal of the Lancaster Conservancy "is to find, fund, preserve and maintain natural lands in Lancaster and York Counties so that the community and visitors to the region can enjoy them for years to come." They currently "manage 46 nature preserves and 69 conservation easements, 6,409 acres in total."
Keep up the great work Lancaster Conservancy and congratulations on 50 years.
L.A.P.P.E.R. Inspiration
A = Accessible
"You are all searching for the silence of the mountain. But you're looking for something outside. This silence is accessible to you right now, inside the center of your own being." – Ramana Maharshi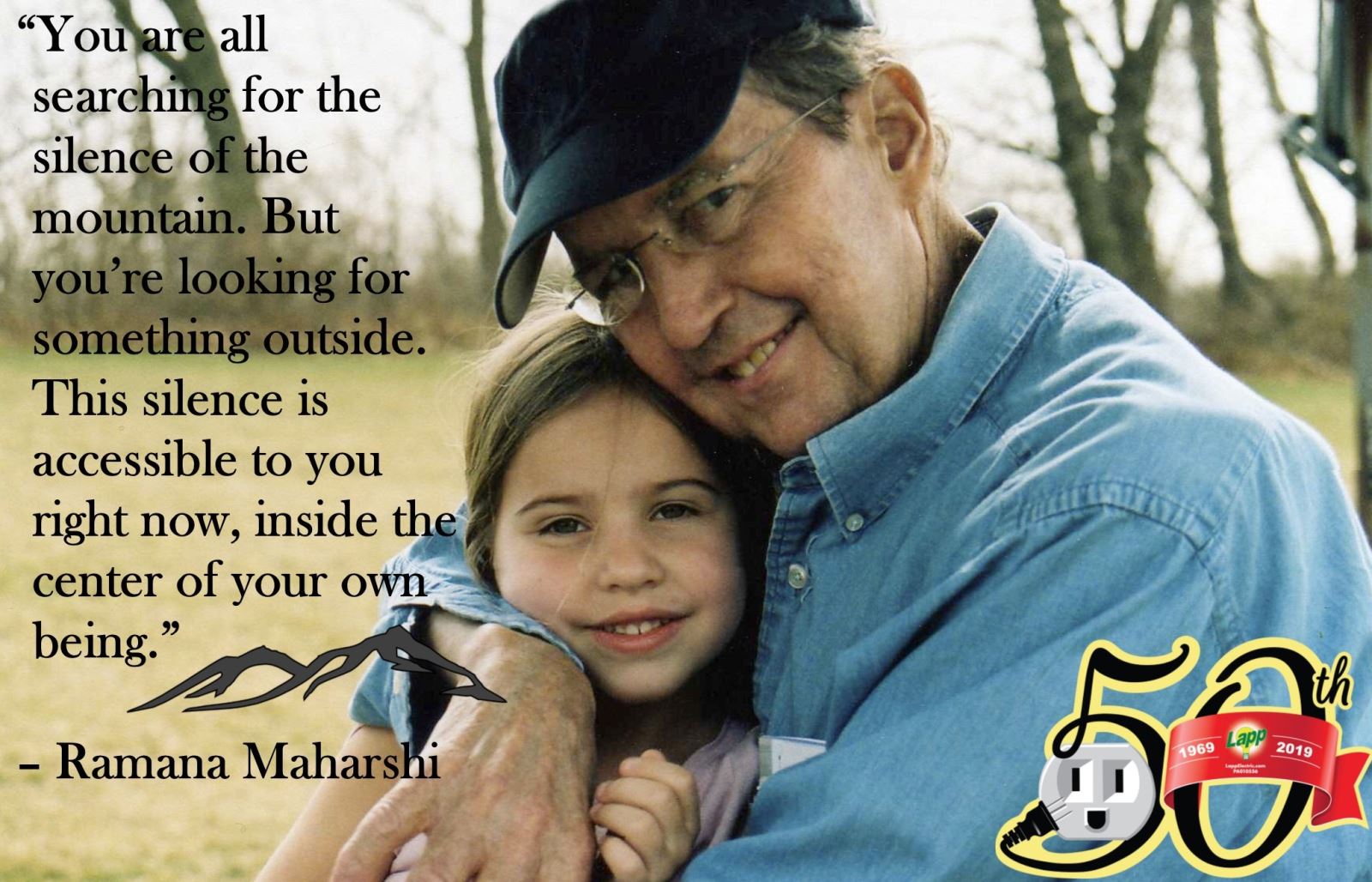 Work Site
For our Week 50 #WorkSiteWednesday, we wanted to share with you a current project we are working on at Elizabeth Furnace Events. They are restoring this National Historical Landmark into a wedding and event venue.
We can't wait to see the finished project.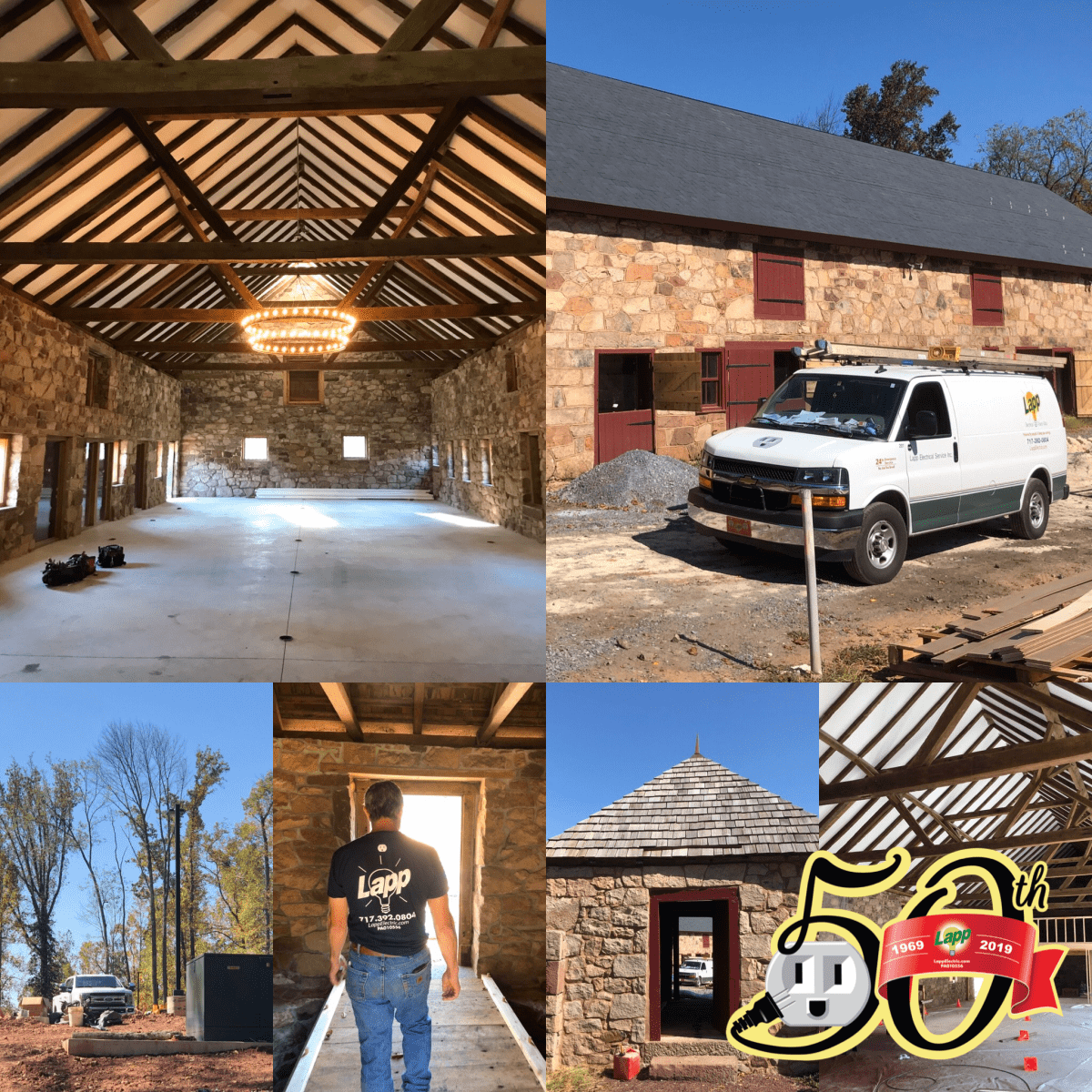 52 Memories of 50 Years
Over the past few years we have had some awesome opportunities with FOX43.
From 2016-2017, we sponsored Weather Kid Wednesday and then in 2018 we sponsored the First Class Student segment in our desire to shed light into the trades as rewarding career options.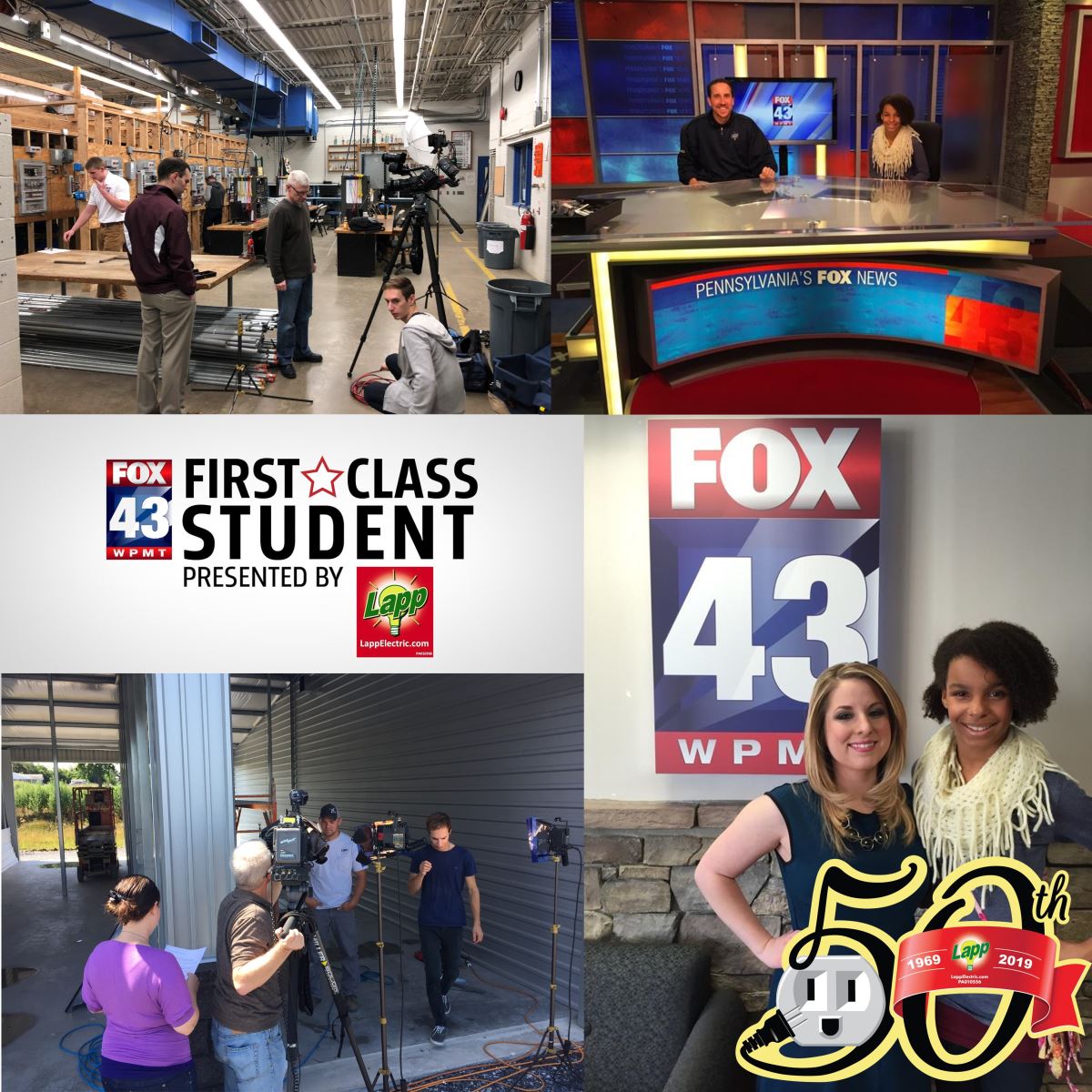 We are so thankful for our relationship with Fox43 and the new and exciting opportunities that they bring to us on a regular basis.
Check out one of the First Class Student Segments.
We Want to Hear from You
Do you have a favorite memory of Lapp Electric? Whether you are a customer, current or former Lapp Electric Team Member, Vendor, Community member or friend of the Lapp family, we would love to hear what your favorite memory of Lapp Electric has been.
Do you have pictures of Lapp Electric, whether it is of our vans, employees or job sites, that you would be willing to share? Pictures can be emailed to hr@lappelectric.com or stop by our office with your pictures so we can scan them.
Be sure to follow us on social media and check back regularly as we continue to explore more into the history of Lapp Electric.