It is hard to believe that this is our final blog post of 2019 and our final post about our 50th anniversary.
We hope that you have enjoyed following along and learning more about Lapp Electric and what was happening in the year 1969.
We have enjoyed sharing with you a little of our story.
We look forward to another great year in 2020 and the start of a new decade.
From all of us at Lapp Electric, we wish you and your family a prosperous New Year.
L.A.P.P.E.R. Inspiration
P = Positive Attitude
"A positive attitude gives you power over your circumstances instead of your circumstances having power over you." – Joyce Meyer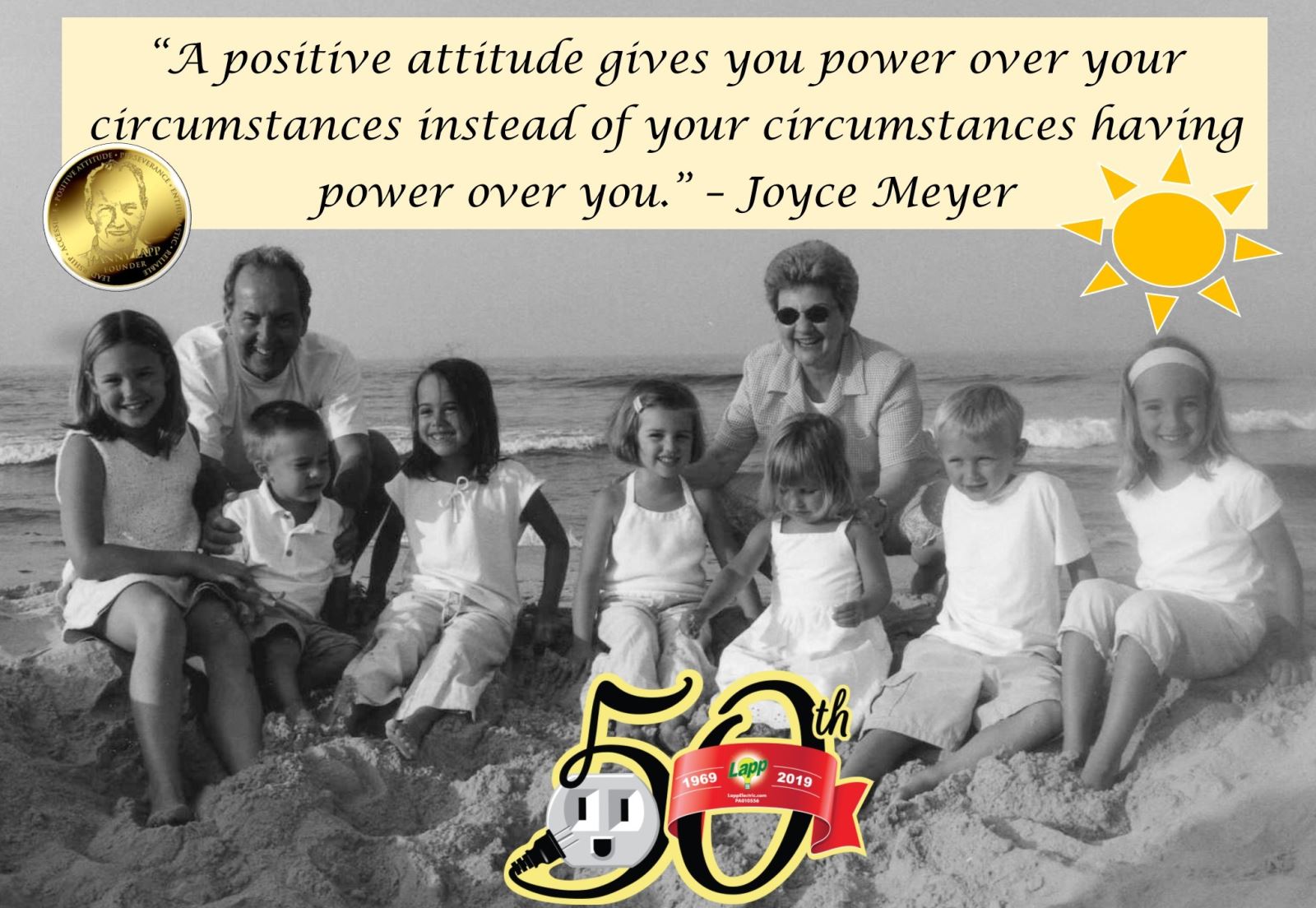 52 Memories Of 50 Years
Did you know that we had a Jingle?
In 2008, we partnered with WGAL News Channel 8 to produce our first ever Lapp Electric commercial and at the same time, they created a jingle for us. Check it our in this video and let us know what you think, but watch out, it may get stuck in your head!
Work Site
In 2016 and 2017 we helped with renovations at an area hotel by installing a new transformer and main panel.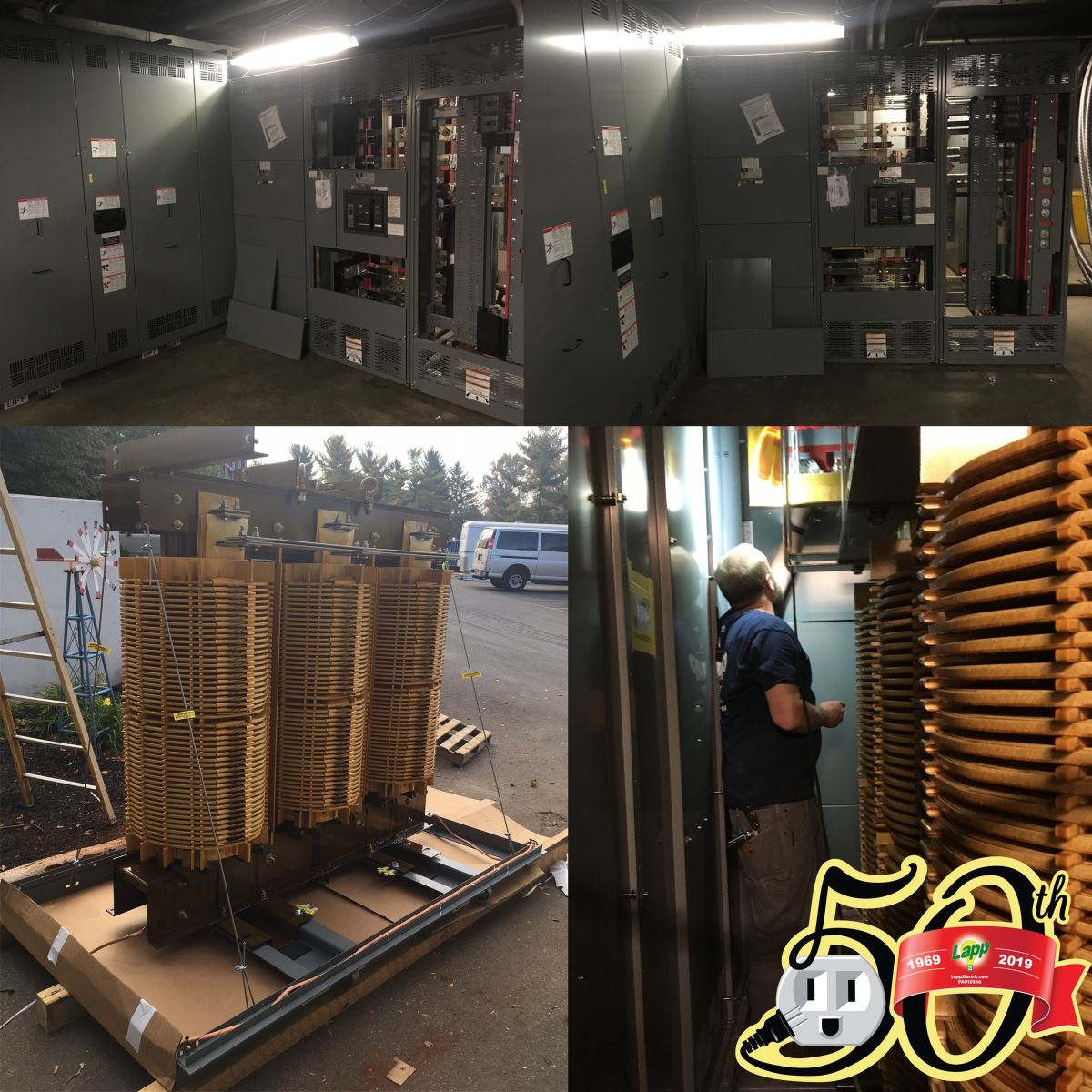 50 Years of Serving Central Pennsylvania
Thank you Central Pennsylvania for supporting Lapp Electric the past 50 years. We have enjoyed serving you and look forward to another 50+ years.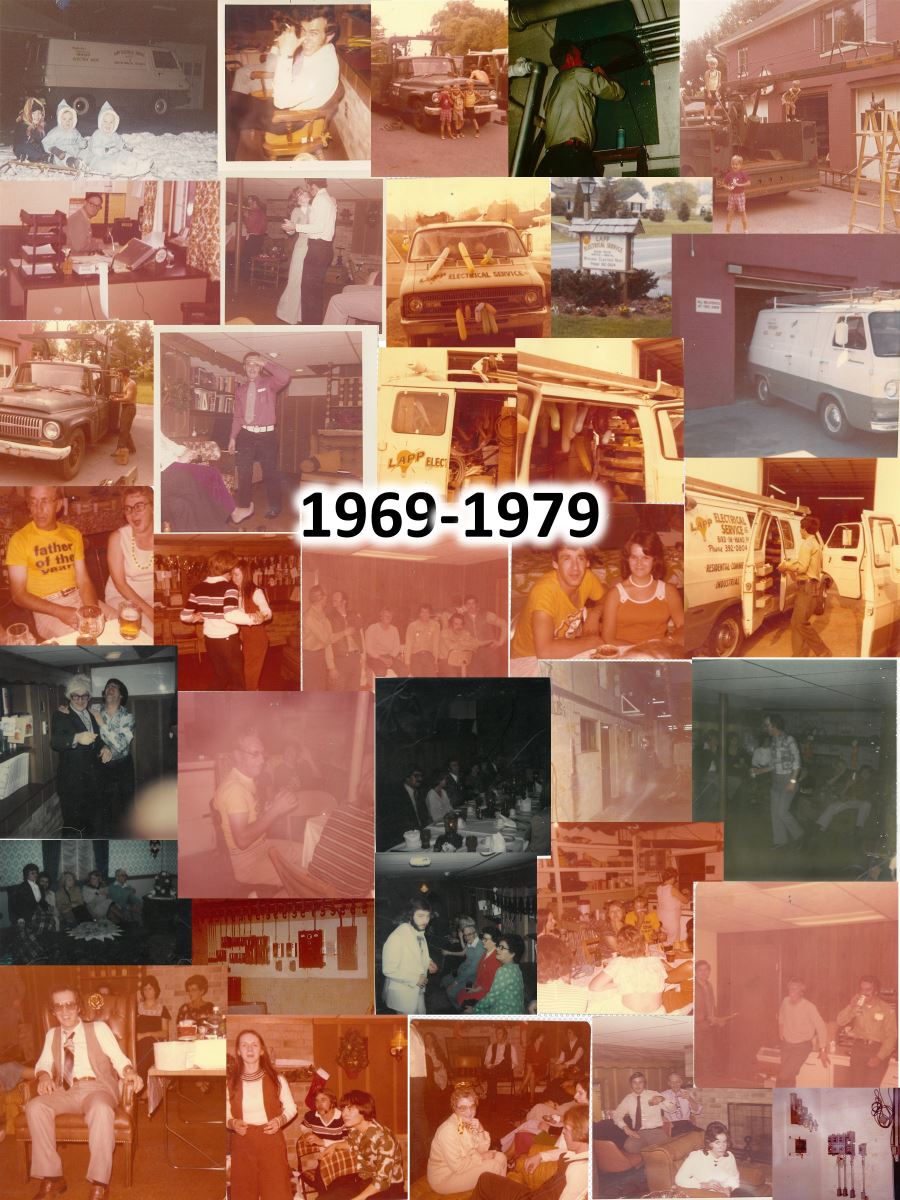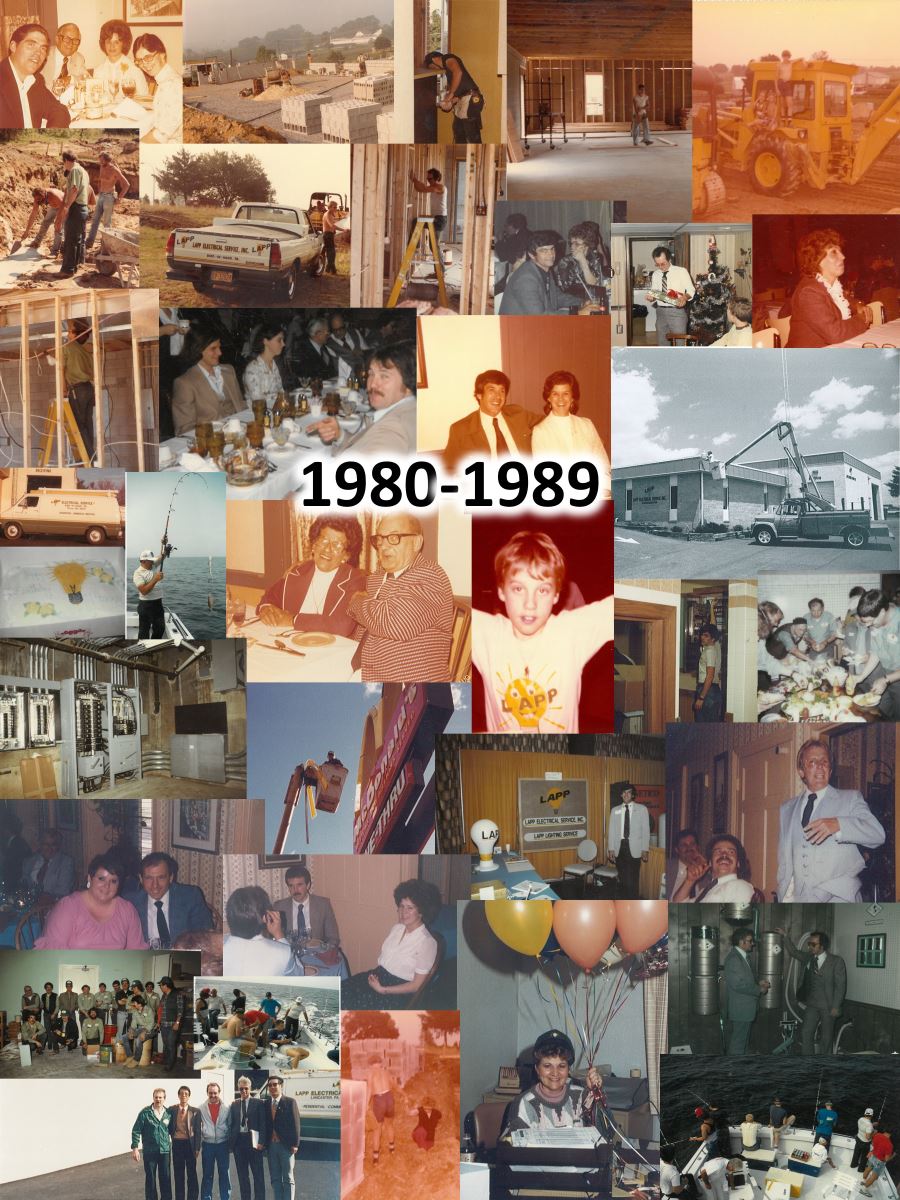 ?