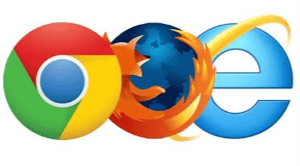 The invention of the internet has created a "smaller" world by allowing us to connect with people, companies and organizations from all over the world. In fact, the invention of the internet is allowing you to read this post right now.
Did you know that 1969 was pivotal year in the invention of the internet?
According to History.com…
The first workable prototype of the Internet came in the late 1960s with the creation of ARPANET, or the Advanced Research Projects Agency Network. Originally funded by the U.S. Department of Defense, ARPANET used packet switching to allow multiple computers to communicate on a single network.

On October 29, 1969, ARPAnet delivered its first message: a "node-to-node" communication from one computer to another. (The first computer was located in a research lab at UCLA and the second was at Stanford; each one was the size of a small house.) The message—"LOGIN"—was short and simple, but it crashed the fledgling ARPA network anyway: The Stanford computer only received the note's first two letters.

The online world then took on a more recognizable form in 1990, when computer scientist Tim Berners-Lee invented the World Wide Web. While it's often confused with the internet itself, the web is actually just the most common means of accessing data online in the form of websites and hyperlinks.
We are thankful to all the scientist who spent countless hours and years of time to create the Internet and the World Wide Web so that we can stay connected with you and share with you memories of our past 50 years in business.
L.A.P.P.E.R. Inspiration
R = Reliable
"People who can change and change again are so much more reliable and happier than those who can't." – Stephen Fry
Work Site
In 2013 we did a lighting retrofit for Trinity Alloys.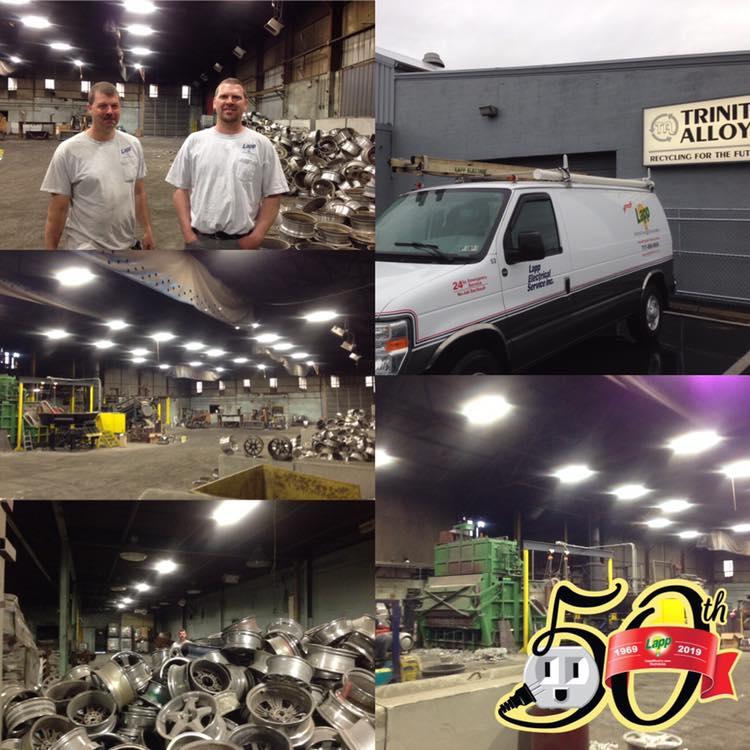 52 Memories of 50 Years
Wednesday, October 16th was National Boss's Day, so our week #42 memory is in honor of our Fearless Leaders.
Lapp Electric was founded by Manny and Flossie Lapp in 1969.
In 1992, Greg and Tim Lapp "officially" started working at Lapp Electric (we all know Manny had them working prior to 1992). In 2002, Greg and Tim purchased the business from their parents and continue to own the business today.
In 1993, Bob Hess started at Lapp Electric and held several positions within the company from electrician, to service manager, to VP of Production. In 2016, Bob was promoted to General Manager.
Happy Boss's Day, Greg, Tim and Bob.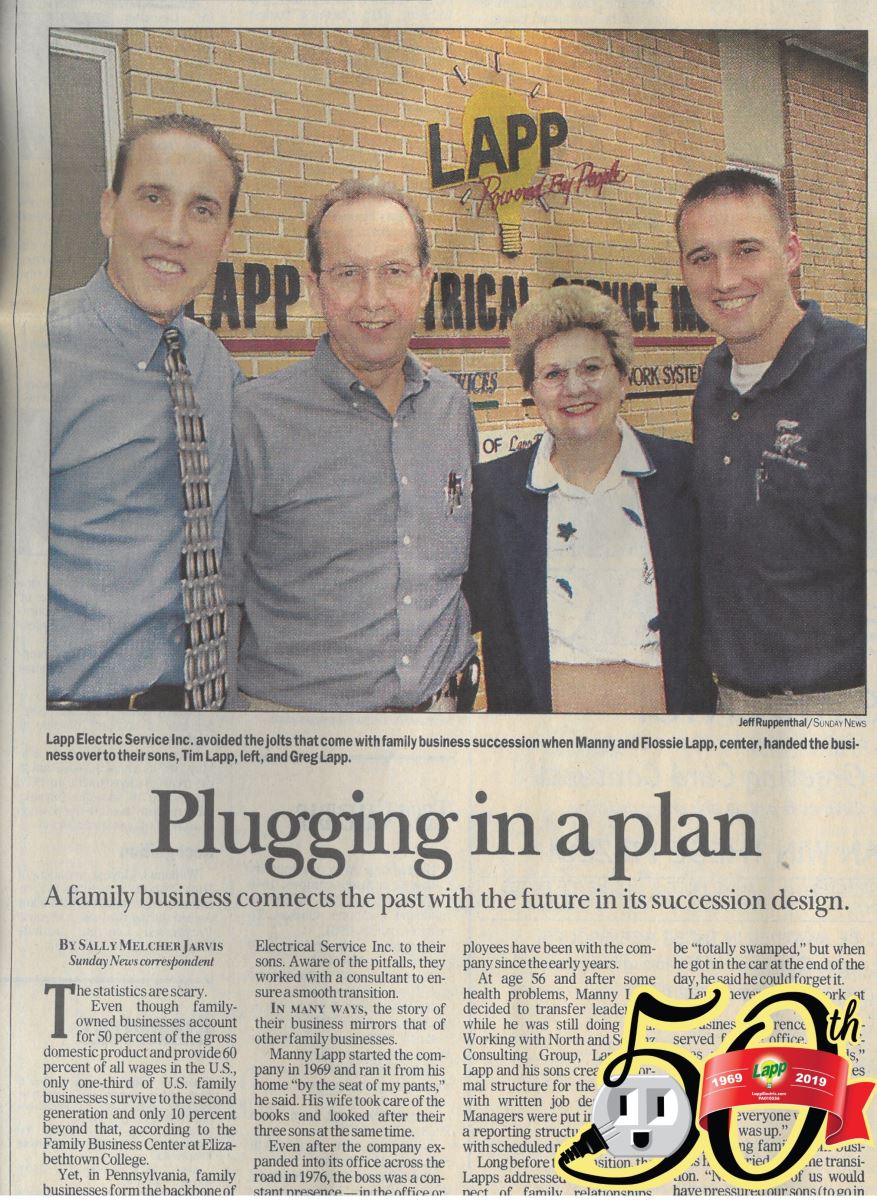 We Want to Hear from You
Do you have a favorite memory of Lapp Electric? Whether you are a customer, current or former Lapp Electric Team Member, Vendor, Community member or friend of the Lapp family, we would love to hear what your favorite memory of Lapp Electric has been.
Do you have pictures of Lapp Electric, whether it is of our vans, employees or job sites, that you would be willing to share? Pictures can be emailed to hr@lappelectric.com or stop by our office with your pictures so we can scan them.
Be sure to follow us on social media and check back regularly as we continue to explore more into the history of Lapp Electric.