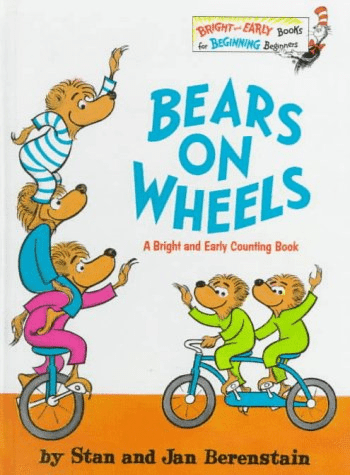 A few weeks ago, we looked at the iconic Dr. Seuss and two of his books that are celebrating 50 years.
This week, we are going to look at another iconic children's book series…The Berenstain Bears.
This book series was started in 1962 when the book The Big Honey Hunt was released. The book series was started by Stan and Jan Berenstain but in 2012 following his mother Jan's death, Mike Berenstain took over full authorship. He had previously been a partial author starting in 2002.
"…the series has grown to over 300 titles, which have sold approximately 260 million copies in 23 languages. The Berenstain Bears franchise has also expanded well beyond the books, encompassing two television series and a wide variety of other products and licenses."
In 1969, Bears on Wheels was published. In the book, "a gradually increasing number of bears 'adds' up to an unusual counting book for beginning readers."
Want to see a full list of the Berenstain Bears books?
L.A.P.P.E.R. Inspiration
L = Leadership
"Ultimately, leadership is not about glorious crowning acts. It's about keeping your team focused on a goal and motivated to do their best to achieve it, especially when the stakes are high and the consequences really matter. It is about laying the groundwork for others' success, and then standing back and letting them shine." – Chris Hadfield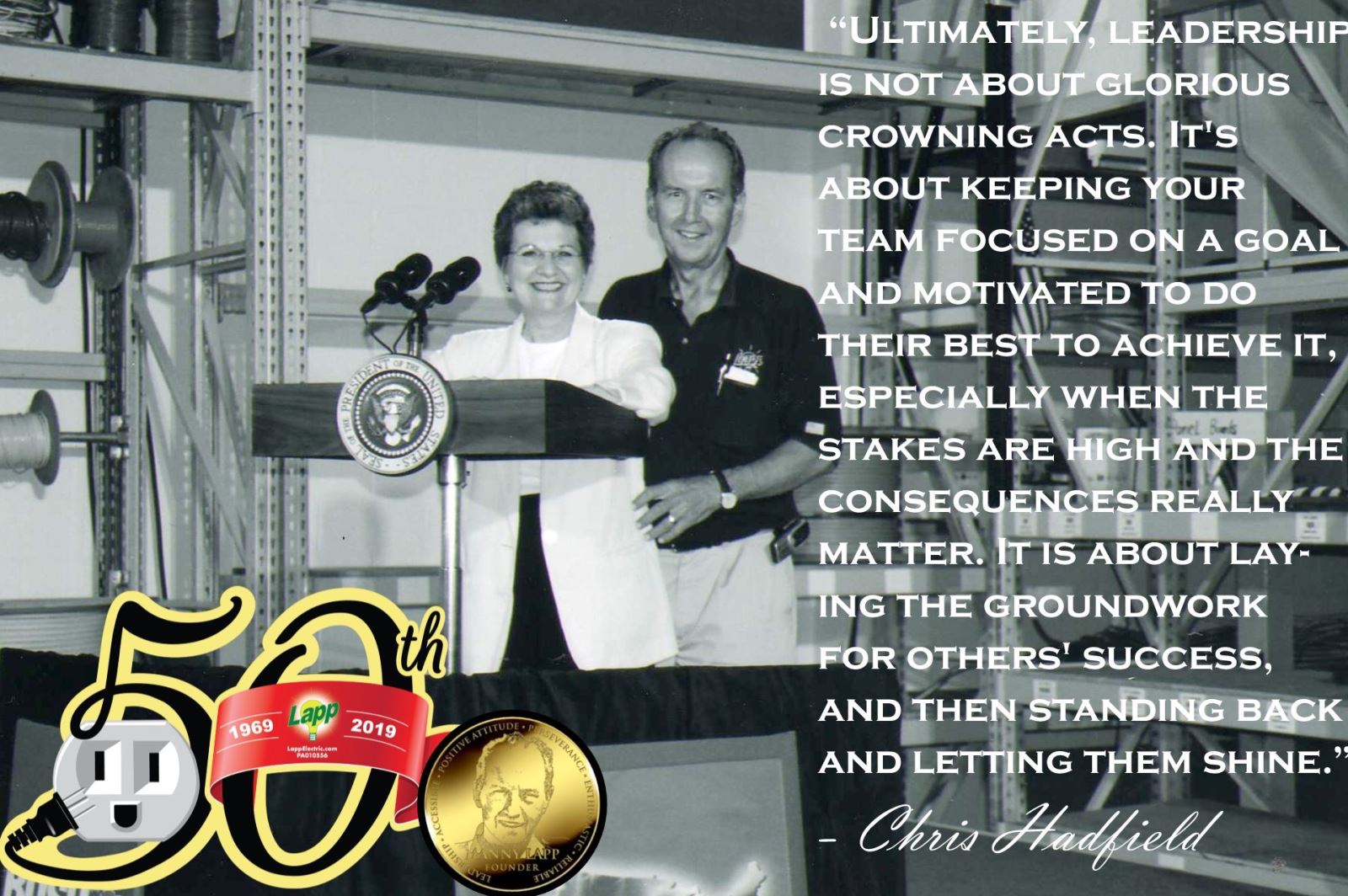 Work Site
Throughout 2019, we have been taking a look back at our 50-year history by exploring some of the jobs we have performed and some of our favorite memories. As we have been doing this, we have been going through our achieves to find different items to share. Unfortunately, in our early years, we did not always do the best at recording what pictures were so this #WorkSiteWednesday, we are sharing with you a job that we are not sure where it was performed or what was done. We believe these pictures were taken in the 70s or 80s. If anyone recognizes these pictures, let us know.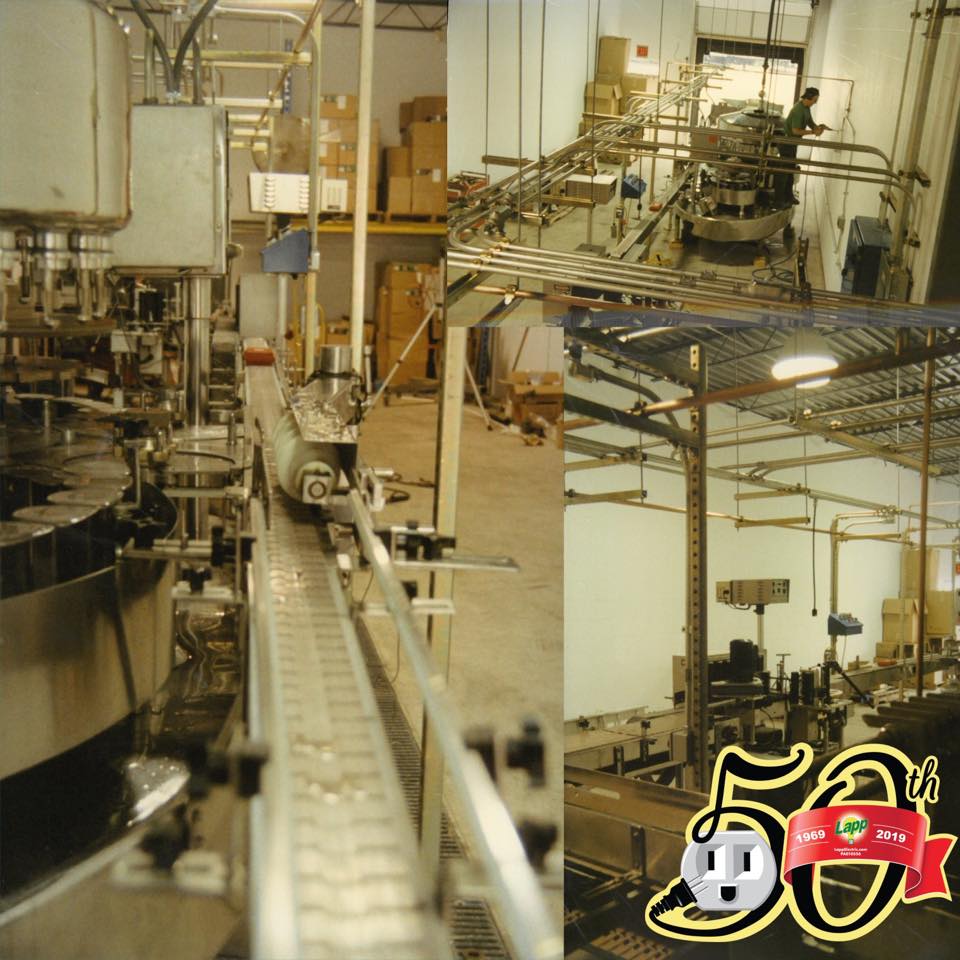 52 Memories of 50 Years
In 1981 Lapp Electric was celebrated our 12th year in business and to honor this achievement, we held an open house on May 15th, 1981. We love the cake that was made for this event.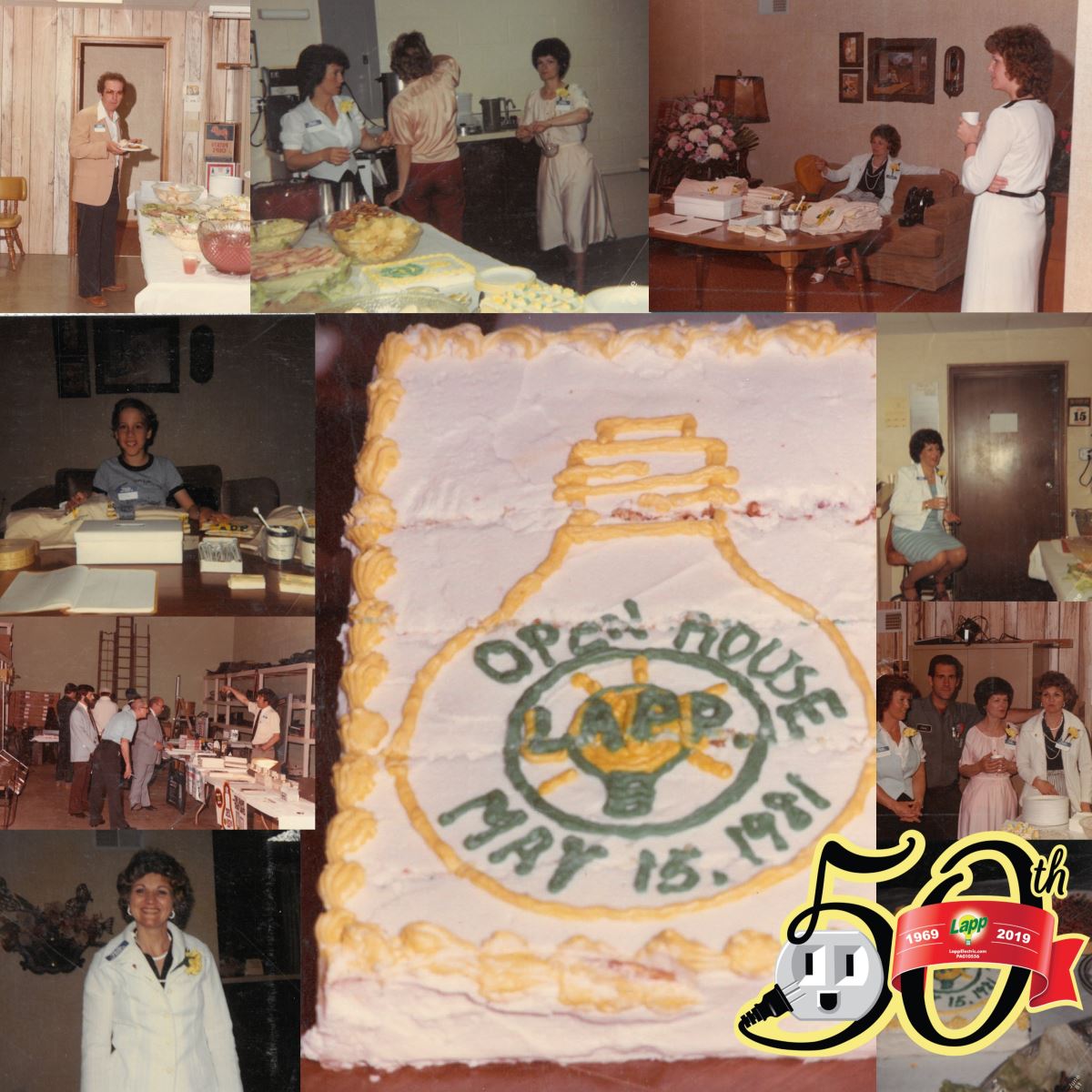 We Want to Hear from You
Do you have a favorite memory of Lapp Electric? Whether you are a customer, current or former Lapp Electric Team Member, Vendor, Community member or friend of the Lapp family, we would love to hear what your favorite memory of Lapp Electric has been.
Do you have pictures of Lapp Electric, whether it is of our vans, employees or job sites, that you would be willing to share? Pictures can be emailed to hr@lappelectric.com or stop by our office with your pictures so we can scan them.
Be sure to follow us on social media and check back regularly as we continue to explore more into the history of Lapp Electric.