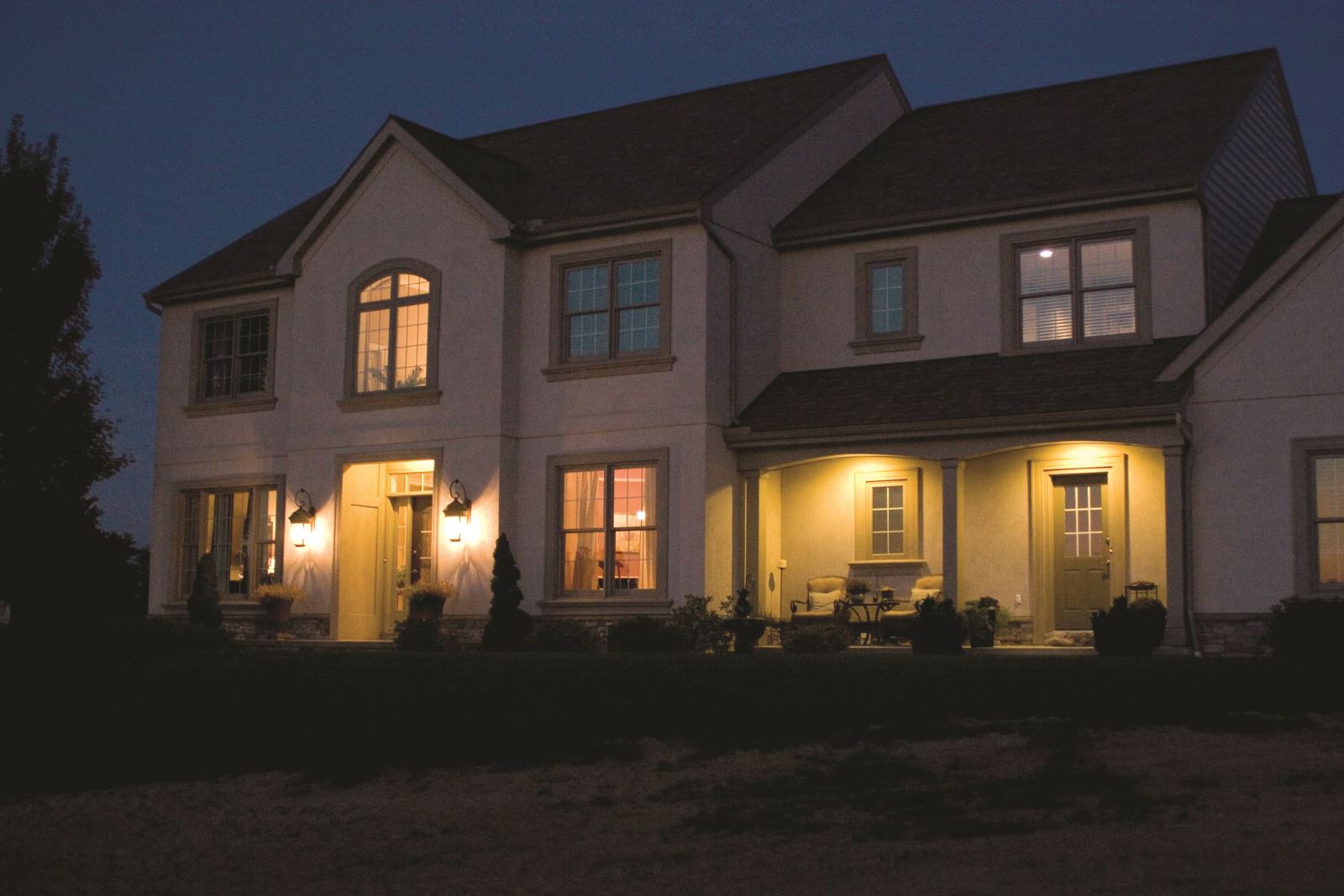 It is that time of year again where we make New Year's Resolutions. Maybe your resolution this year is to spend more quality time with your family or get more exercise or spend more time outdoors.
Whatever your resolution, have you considered making a resolution to take care of the Health of Your Home?
As you think about your home, what do you think would be the heart?
Since we are electricians, we feel that your electrical panel is the "heart" of your home. From it you get power to run everything else.
What is the health of your "heart" (or in this case your electrical panel)? What about your "nervous system" (or wires running to your receptacles)?
Some of us are faithful in having an annual check up or physical to make sure that we are healthy, but what about your home. When was the last time you had someone check out your "heart" and "nervous system"?
At Lapp Electric we offer a 40-Point CASE, which is a Health Check-up for your home. We check your home and recommend ways to make it safer and more energy efficient.
Don't delay…Make a New Year's resolution TODAY to take care of your Home's Health by scheduling your 40-Point CASE or give us a call at 717.392.0804 to find out more.