Over the last few weeks, we have been looking back at Lapp Electric's 50-year history as well as the year 1969…the year Lapp Electric was founded.
Some of the things that we have learned so far include:
Want to find out more about the year 1969, check out our previous blog posts and check back the remainder of the year as we continue to explore the year 1969.
This week we are going to take a look at an animated television series that debut in 1969…Scooby-Doo.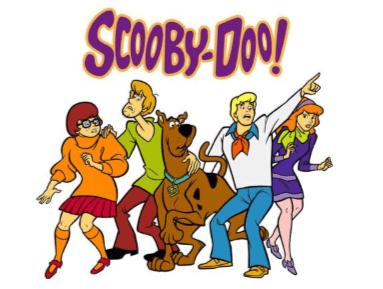 The "Saturday-morning cartoon series featured four teenagers—Fred Jones, Daphne Blake, Velma Dinkley, and Norville "Shaggy" Rogers—and their talking brown Great Dane named Scooby-Doo, who solve mysteries involving supposedly supernatural creatures through a series of antics and missteps."
The series originally aired on CBS before moving to ABC in 1976. "ABC aired variations of the show until canceling it in 1985".
"In 2013, TV Guide ranked Scooby-Doo the fifth greatest TV cartoon."
While Lapp Electric is not as well known as the television series Scooby-Doo, our desire is to be a well-known name within Lancaster County and surrounding Counties. It is our desire to be known as your local, trusted Electrician.
L.A.P.P.E.R. Inspiration
A = Accessible
"You build your legacy with every interaction. Ensure it's positive by being of service and of grace."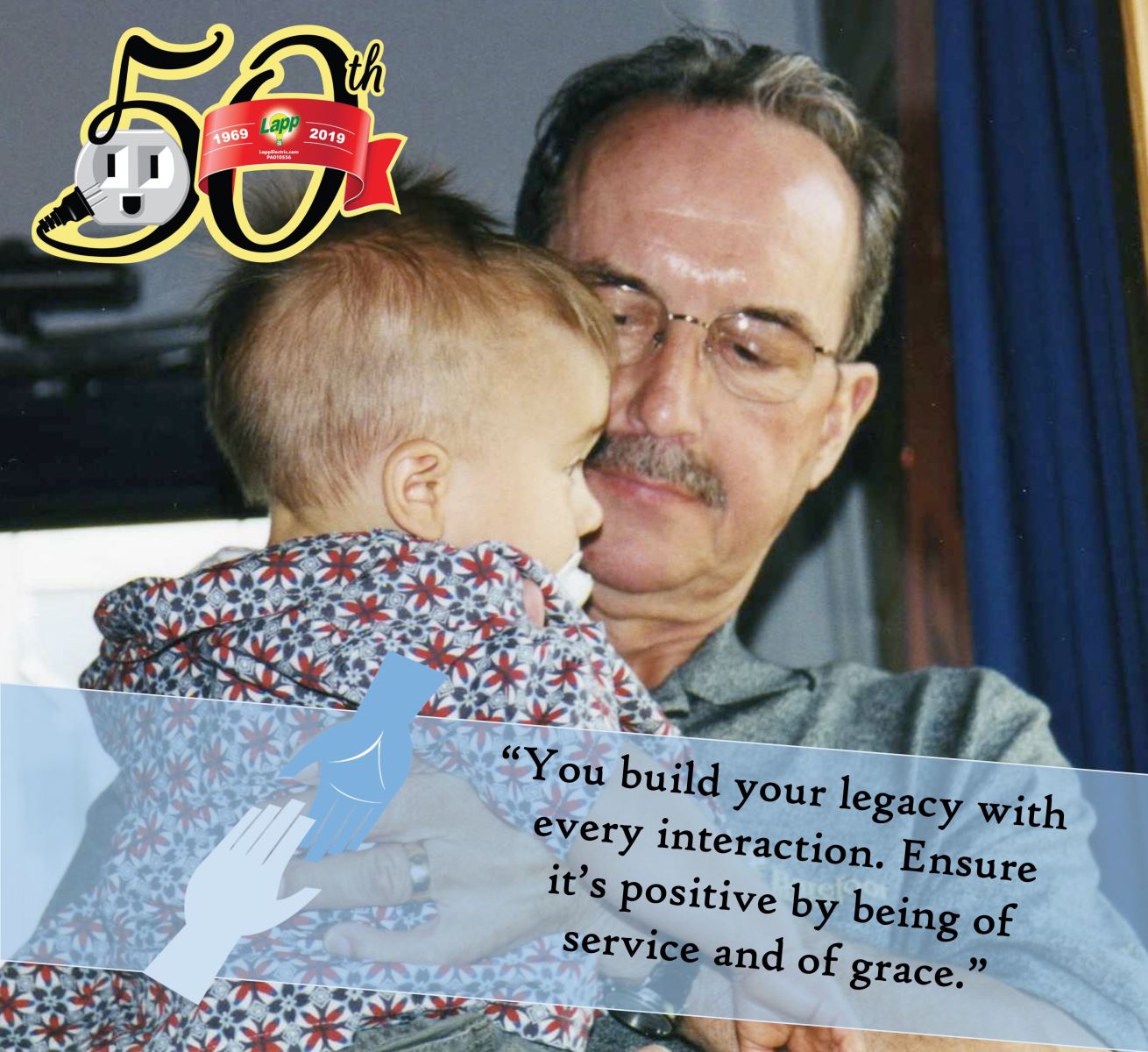 Work Site
In July 2013, we did a project at Lancaster Ironworks Apartments to install electrical service for apartments and a house panel.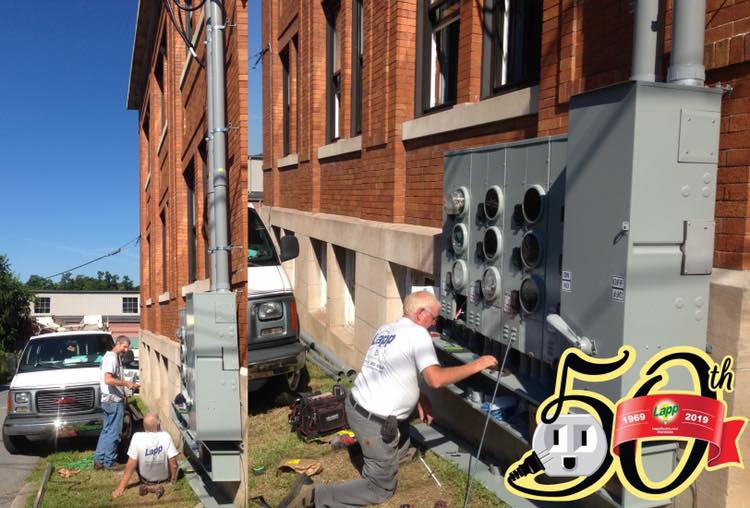 If you own an apartment complex or a rental property and do not have a house panel, contact us a call today to find out how we can help you out.
52 Memories of 50 Years
As we have been searching through our archives, we came across our rates from our first few years in business. Wow, how things have changed in the last 50 years.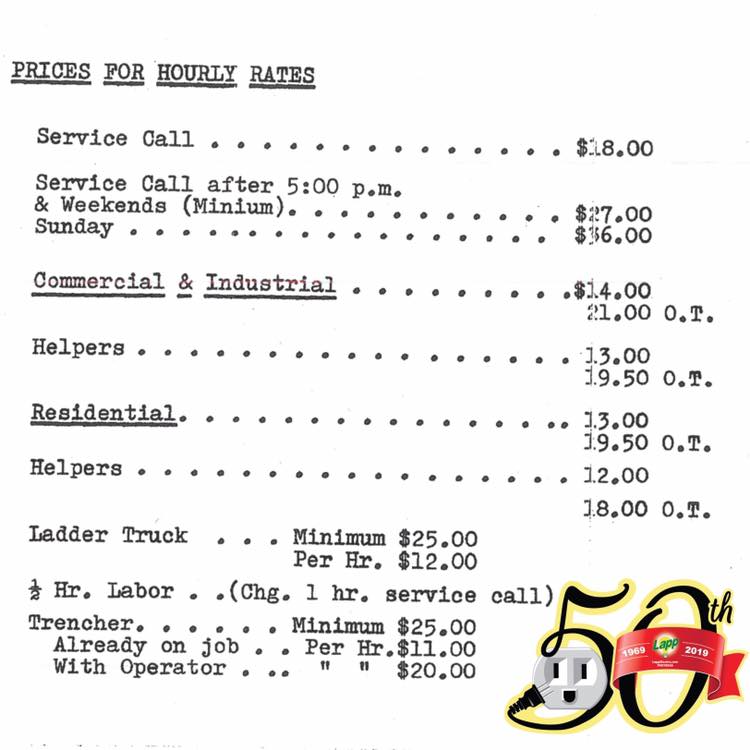 We Want to Hear from You
Do you have a favorite memory of Lapp Electric? Whether you are a customer, current or former Lapp Electric Team Member, Vendor, Community member or friend of the Lapp family, we would love to hear what your favorite memory of Lapp Electric has been.
Do you have pictures of Lapp Electric, whether it is of our vans, employees or job sites, that you would be willing to share? Pictures can be emailed to hr@lappelectric.com or stop by our office with your pictures so we can scan them.
Be sure to follow us on social media and check back regularly as we continue to explore more into the history of Lapp Electric.