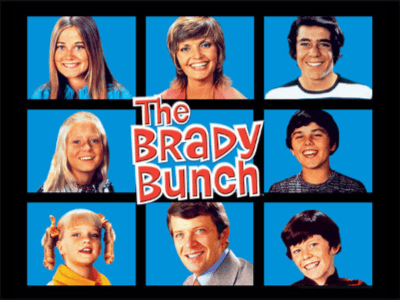 In a recent Blog post, we took a look at an animated television series that debut in 1969…Scooby-Doo.
Another television show that debut in 1969 was The Brady Bunch.
The Brady Bunch "revolves around a large blended family with six children."
This television show is "considered one of the last of the old-style family sitcoms." The series was cancelled in 1974 after five seasons.
If you were born after The Brady Bunch was cancelled, you may still be familiar with the show and may have even grown up watching reruns. "The series was never a critical success or hit series during its original run 'however' it has since become a popular staple in syndication, especially among children and teenage viewers."
The Brady Bunch is now considered an American Cultural Icon.
L.A.P.P.E.R. Inspiration
P = Perseverance
"By perseverance everything reaches its target." – Catalan Proverb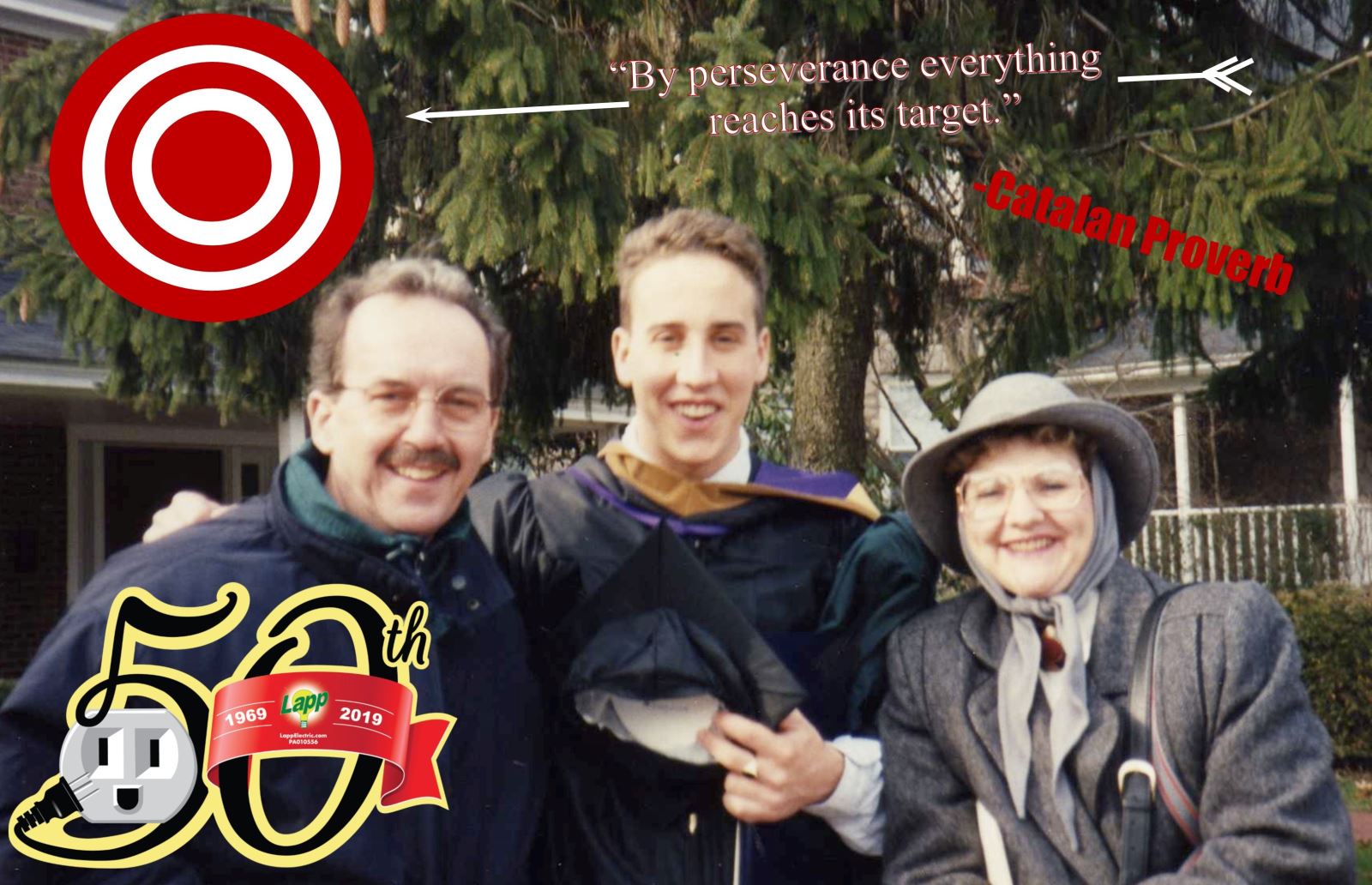 Work Site
In September 2019, we rewired a steam kettle. Check out these before and after pictures.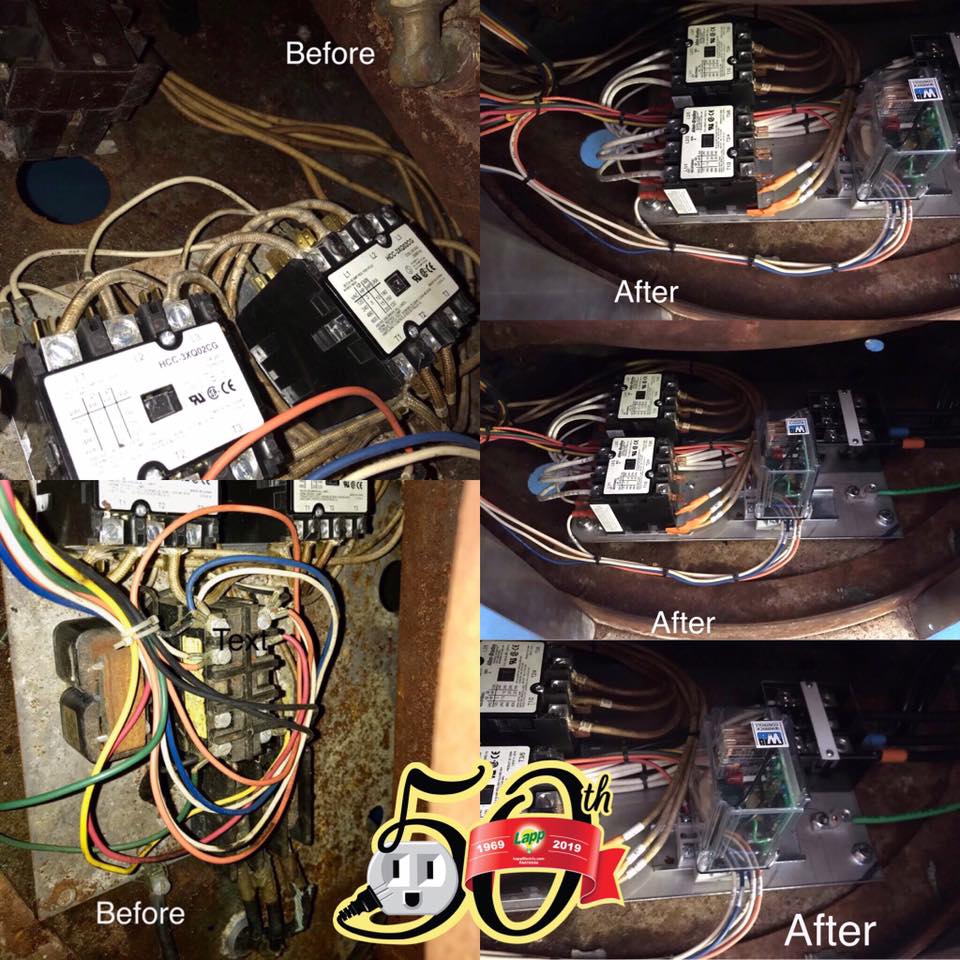 52 Memories of 50 Years
In 2013, Thaddeus Stevens College of Technology's Alumni Association presented Manny Lapp with the Corporate Partner Award.
Unfortunately, Manny passed away in 2010 and was not present to accept the award but his beloved wife, Flossie, and son, Tim, were present to accept the award on Manny's behalf.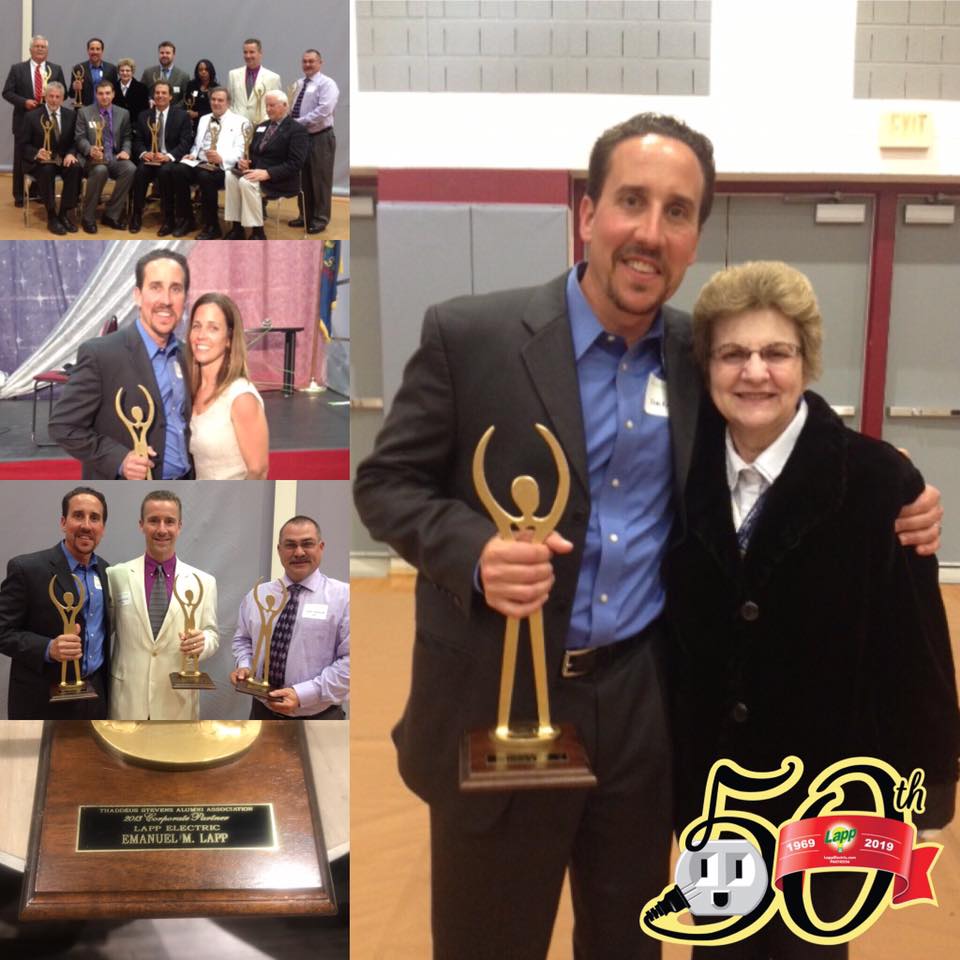 We Want to Hear from You
Do you have a favorite memory of Lapp Electric? Whether you are a customer, current or former Lapp Electric Team Member, Vendor, Community member or friend of the Lapp family, we would love to hear what your favorite memory of Lapp Electric has been.
Do you have pictures of Lapp Electric, whether it is of our vans, employees or job sites, that you would be willing to share? Pictures can be emailed to hr@lappelectric.com or stop by our office with your pictures so we can scan them.
Be sure to follow us on social media and check back regularly as we continue to explore more into the history of Lapp Electric.