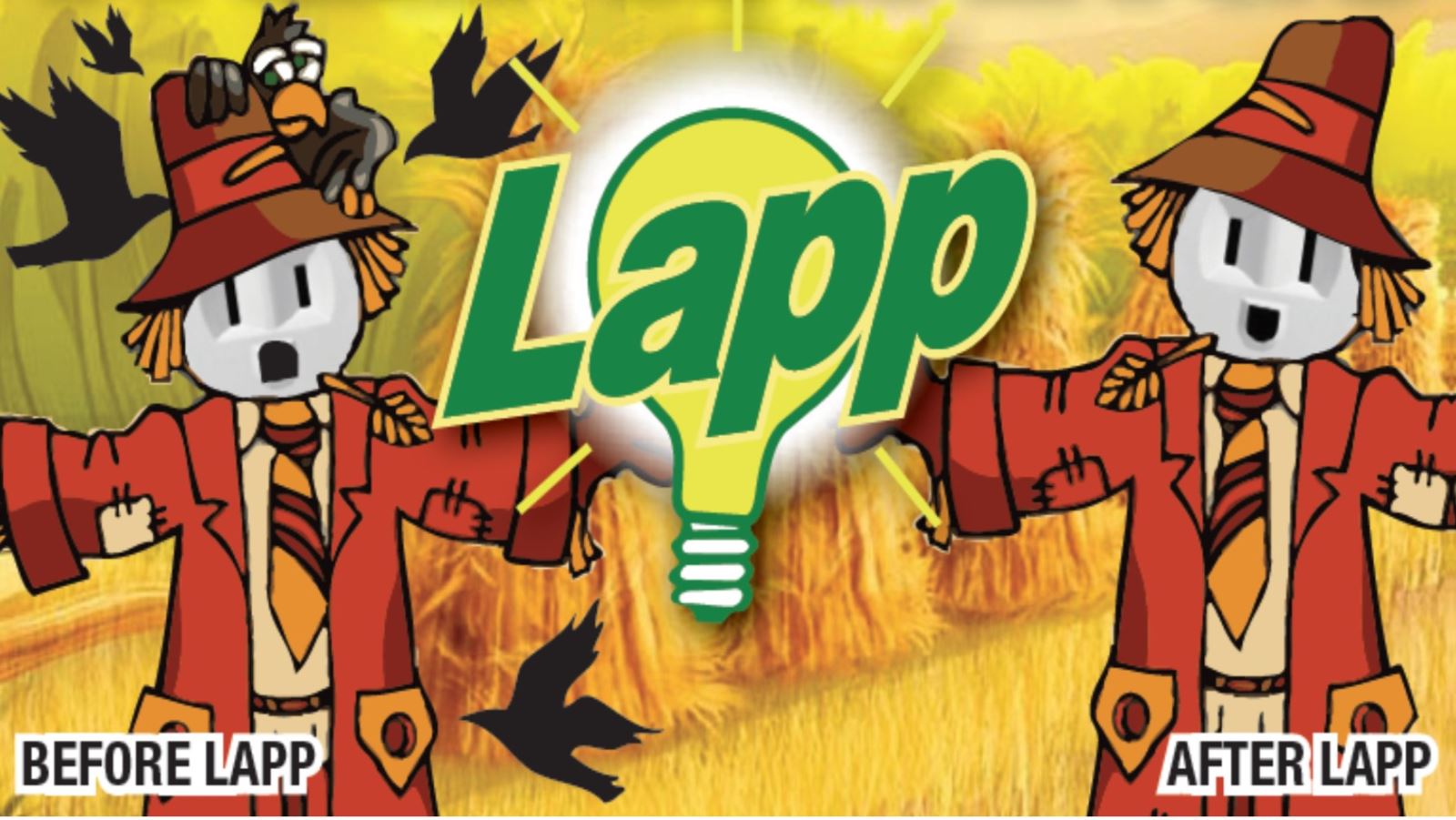 It is that time of year…Fall, which means sports. We are in the midst of football season, both the NFL and College football. The NHL and NBA recently started their seasons and the Washington Nationals and Houston Astros wrapped up the 2019 World Series last evening.
In 1969, the New York Mets and Baltimore Orioles played to determine who would be World Series Champions. In what was considered "one of the greatest upsets in Series history", the New York Mets won in five games.
Did you know that the Washington Nationals (one of this year's World Series Contenders) has a link to 1969 as well? The Washington Nationals were founded in 1969 as the Montreal Expos. Prior to the 2005 season, the team moved to Washington and became known as the Washington Nationals.
L.A.P.P.E.R. Inspiration
P = Positive Attitude
"A positive attitude, can turn a storm into a sprinkle." – Robert M. Hensel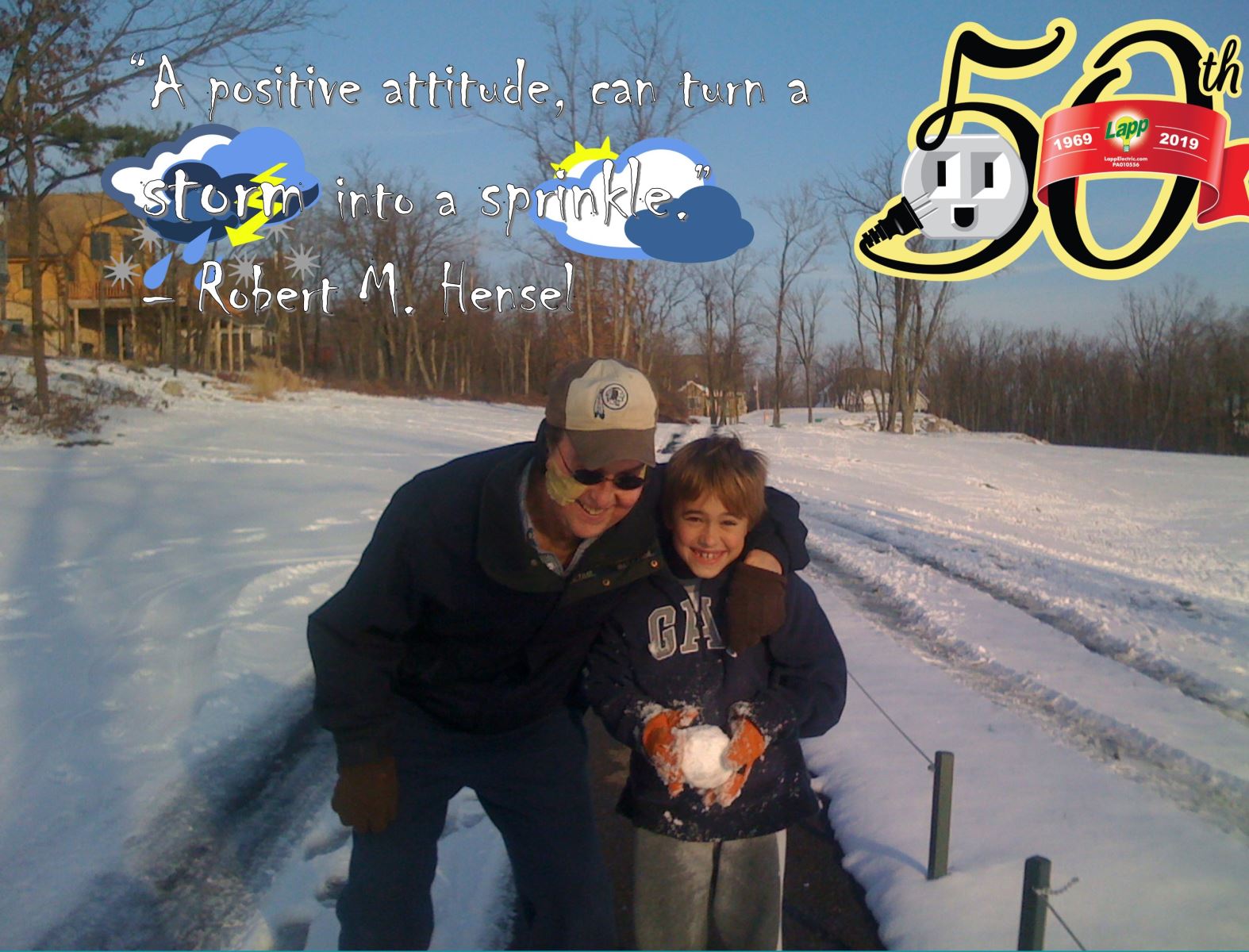 Work Site
In 2015, we wired a modular building.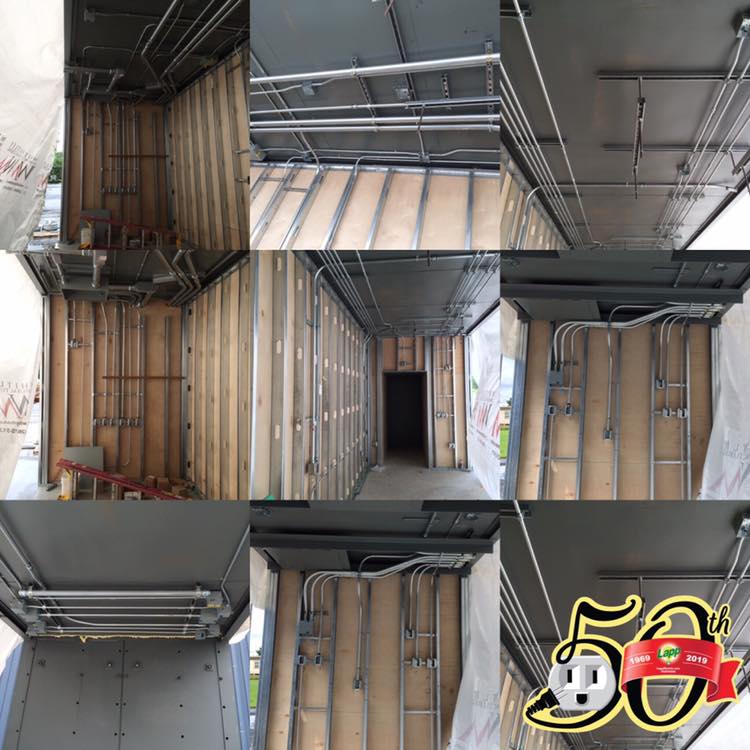 52 Memories of 50 Years
In October 2016, we hosted the Central Pennsylvania Independent Electrical Contractors – IEC for a Troubleshooting Seminar. The seminar taught by Glen Mazur included two sessions. We were thrilled to have all our technicians attend one of the two sessions.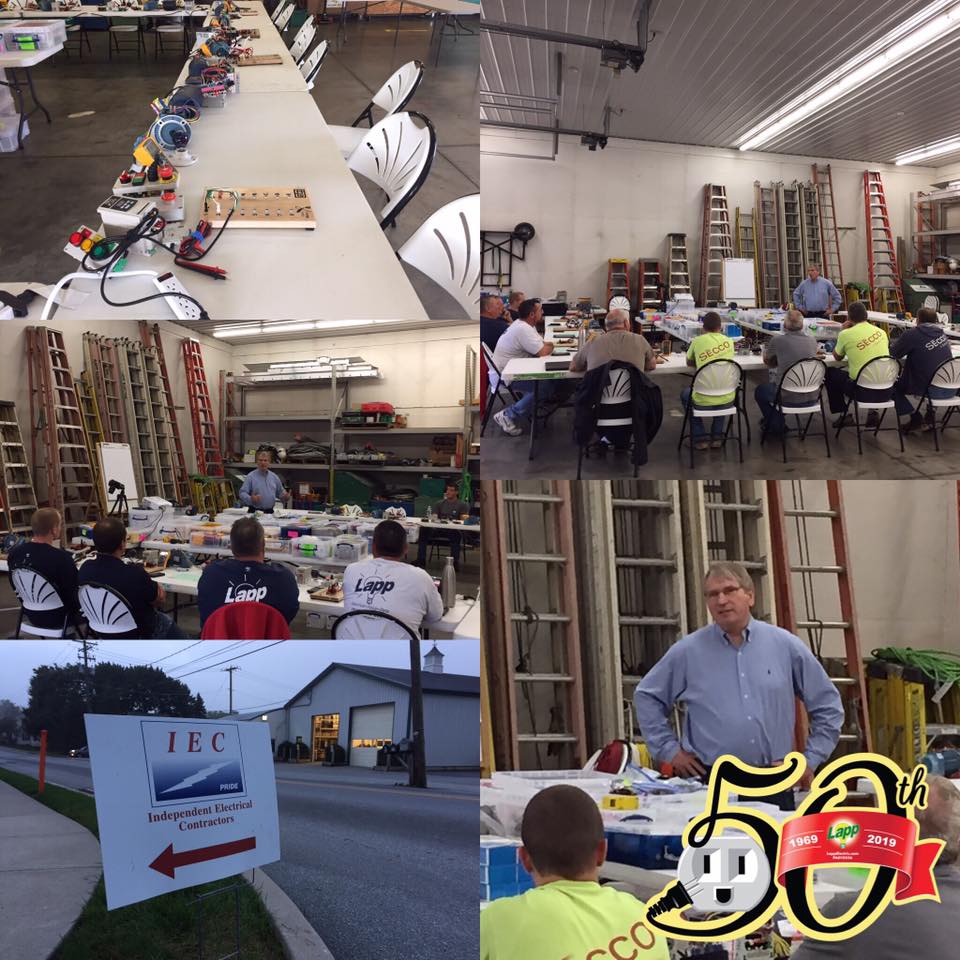 We Want to Hear from You
Do you have a favorite memory of Lapp Electric? Whether you are a customer, current or former Lapp Electric Team Member, Vendor, Community member or friend of the Lapp family, we would love to hear what your favorite memory of Lapp Electric has been.
Do you have pictures of Lapp Electric, whether it is of our vans, employees or job sites, that you would be willing to share? Pictures can be emailed to hr@lappelectric.com or stop by our office with your pictures so we can scan them.
Be sure to follow us on social media and check back regularly as we continue to explore more into the history of Lapp Electric.