Do you remember where you were and what was happening in 1993?
In 1993, the average yearly income was $31,230 and the average cost of a new home was $113,200. Gas was $1.16 per gallon and the average cost of a new car was $12,750. Wow, how things have changed since 1993.
You may be wondering why a company celebrating 50 years in business this year, would care about the year 1993. The reason is because in 1993, at Lapp Electric, we were celebrating our 24th Year in business and our newest division known as CSI.
52 Memories of 50 Years
To celebrate our 24th year in business and the development of our automation division known at the time as CSI (Control Solutions for Industry), we had an article appear in a local newspaper.
Some things have changed since 1993…such as we are no longer at 219 Witmer Road and we are no longer a member of the Keystone Chapter of ABC, but some things have remained the same.
We continue to offer 24-hour emergency service and our goal is to offer superior service, no matter the size of the project.

Work Site
Back in 2008 and 2009 we helped our friends up the street from our shop out with a project to wire a new restaurant.
DJ's Taste of the 50's takes you back in time with tried and true diner favorites.
Since opening they have been featured in USA Today's 51 Greatest Burger Joints Across the USA.
If you have not had a chance, make sure to stop by sometime and check out one of the best family restaurants and diners in Lancaster, PA!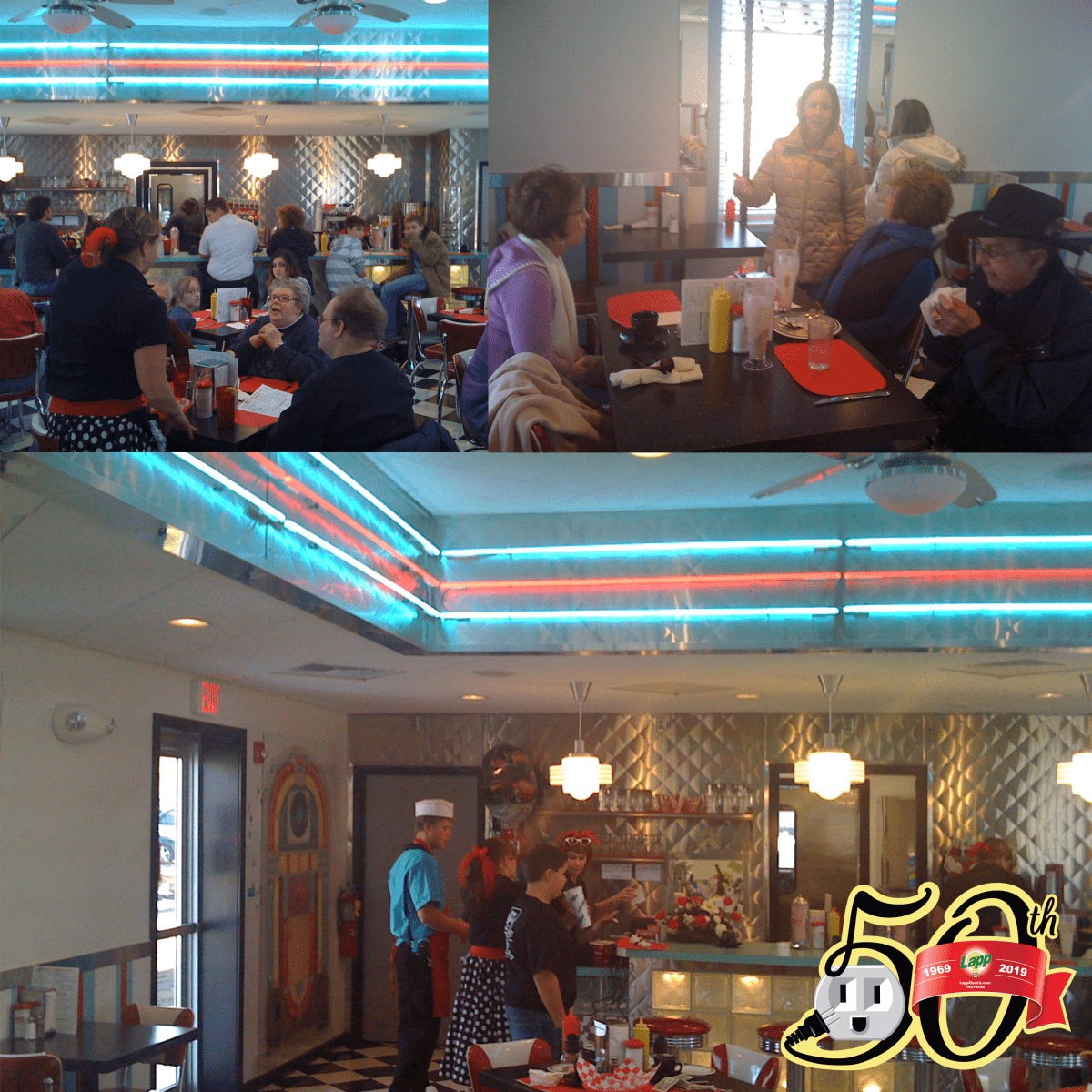 L.A.P.P.E.R. Inspiration
A = Accessible
"Martin Luther King was a human being with a brilliant mind, a powerful heart, and insight, and courage and also with a sense of humor. So he was accessible." – Maya Angelou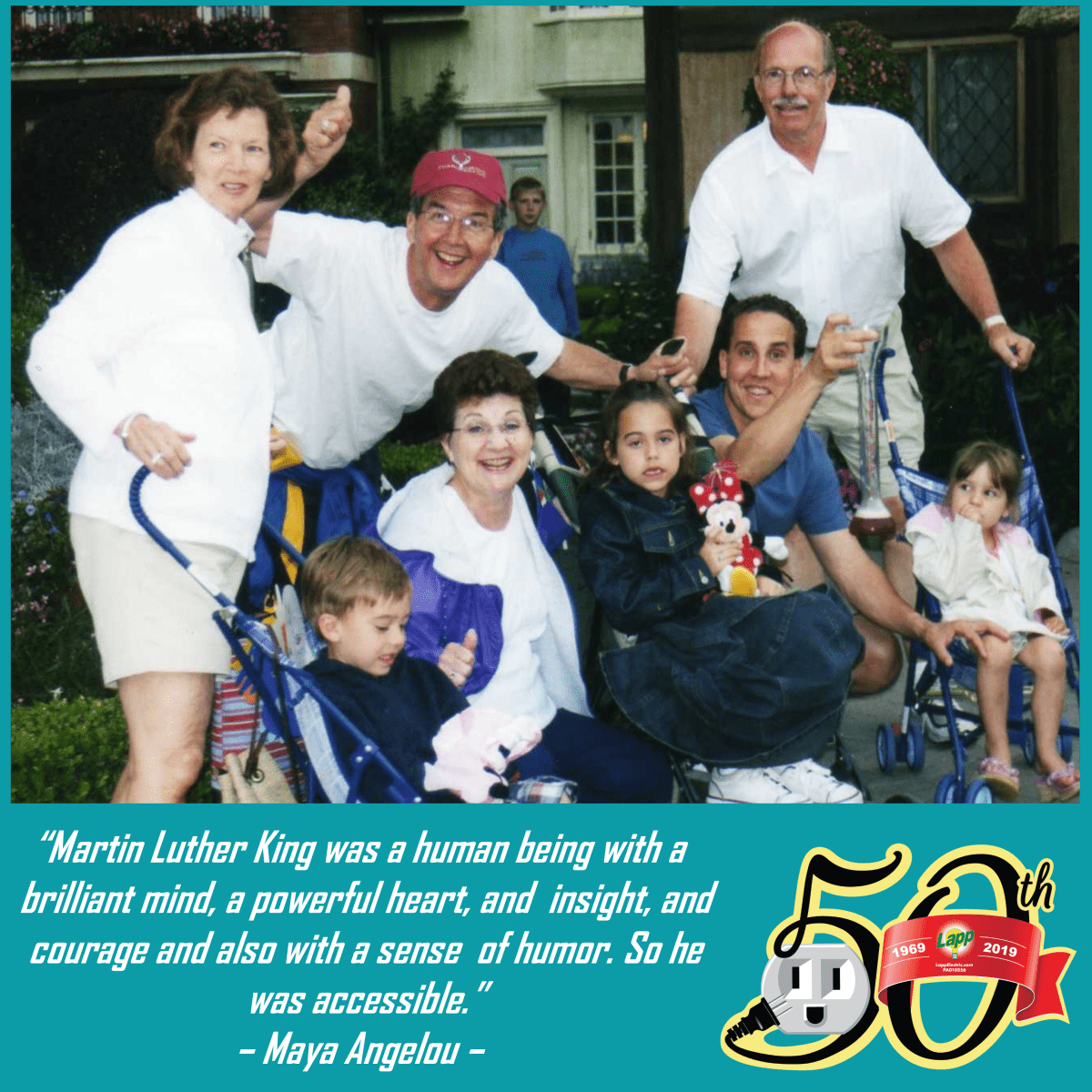 We Want to Hear from You
We were recently asked what our favorite memory of Lapp Electric's 50 year history is and while there are too many for us to pick just one, we want to ask you…
What is your favorite memory of Lapp Electric?
Whether you are a customer, current or former Lapp Electric Team Member, Vendor, Community member or friend of the Lapp family, we would love to hear what your favorite memory of Lapp Electric has been.
On Monday, July 15th we will select one random winner from the entries to win a Lapp Electric Swag Bag Prize Pack which will include…
Lapp Electric 50th Anniversary Limited Edition T-Shirt
$20 Gift Card to Dolce Vita Pizzeria & Grill
Lapp Electric Hat
And Much More
Be sure to follow us on social media and check back often to see more on our 50-year history as well as find out more about the year 1969.