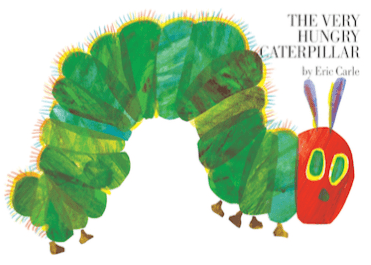 Did you grow up reading the children's book The Very Hungry Caterpillar? Or maybe you read it to your children?
This book, which has sold over 50 million copies worldwide is described as "one of the greatest childhood classics of all time".
You may be asking yourself why electricians would care about a 22-page children's book?
Like Lapp Electric, The Very Hungry Caterpillar is celebrating 50 years this year.
This book, which was published on June 3rd, 1969, is known worldwide and what many people think of when they think of classic children's books. While our desire at Lapp Electric is not to be known worldwide, we would like to be known throughout Lancaster and surrounding counties as the electricians to turn to for anything you need at your home or business.
It is amazing to think that Manny Lapp and Eric Carle (author and illustrator of A Very Hungry Caterpillar) both had a vision in 1969 and both probably had no idea of the success that would be achieved 50 years later.
52 Memories of 50 Years
It is that time of year…Golf Outings.
Over the years we have enjoyed participating in various golf outing, from Customer Golf Outings to Charitable Golf Outings to ones that we have been invited to by vendors, customers or friends of Lapp Electric.
In addition to participating in Golf Outings, we have sponsored numerous golf outing over the years as part of our commitment to the community.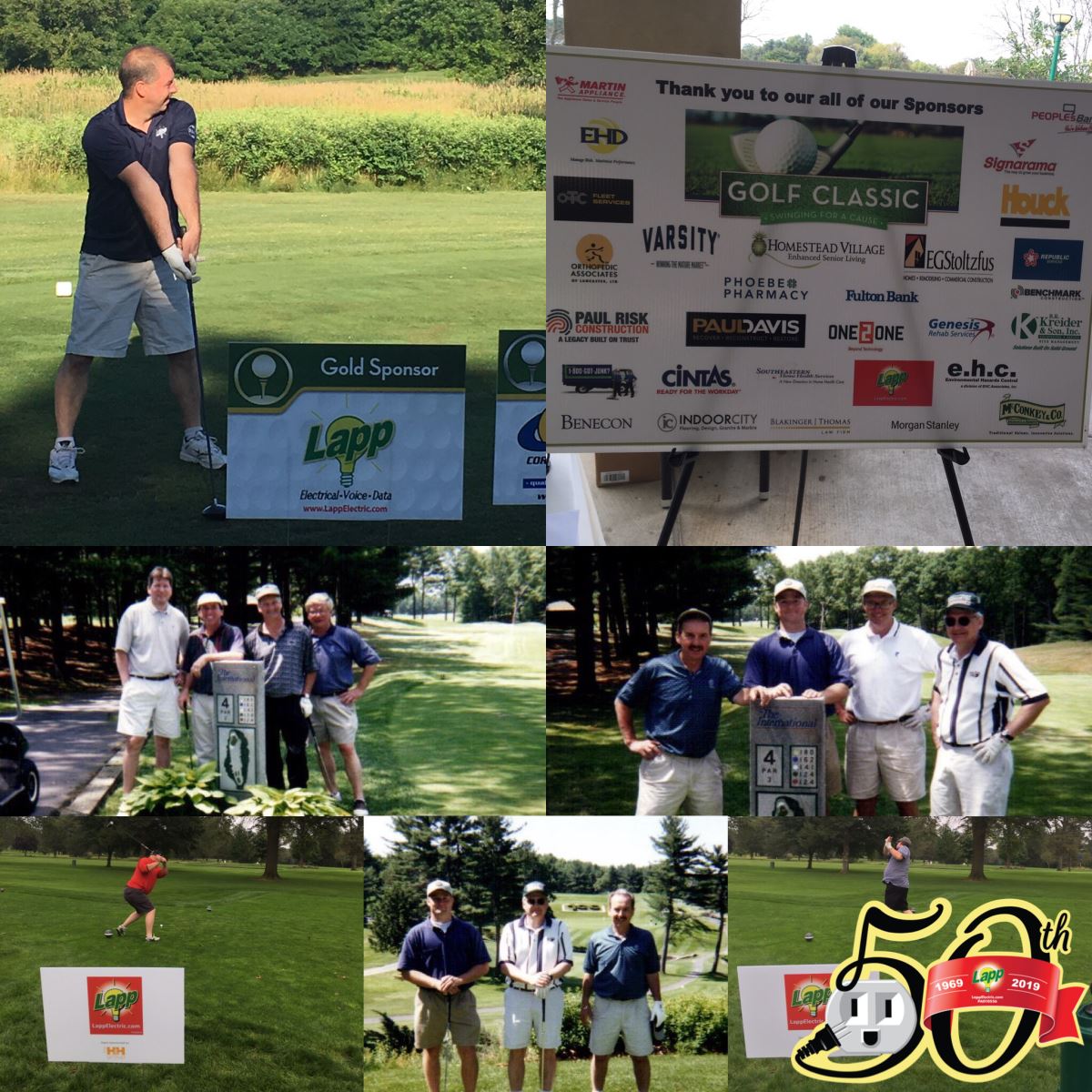 Work Site
In the 90s, we had a panel shop where we built electrical panels for customers.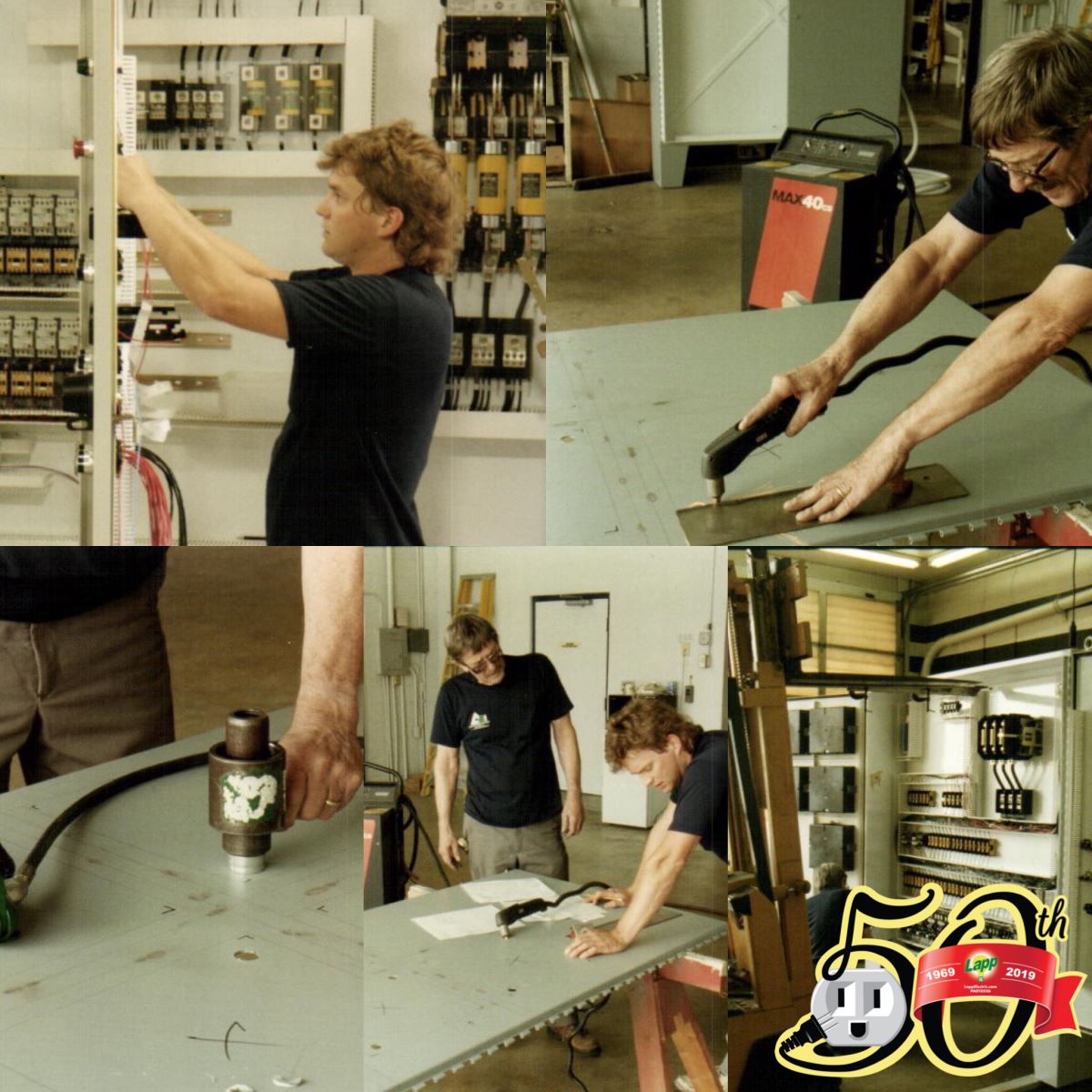 L.A.P.P.E.R. Inspiration
R = Reliable
"Being trustworthy doesn't make you loyal. But being loyal makes you trustworthy, reliable, dependable and most importantly honest all at the same time." – Hridoy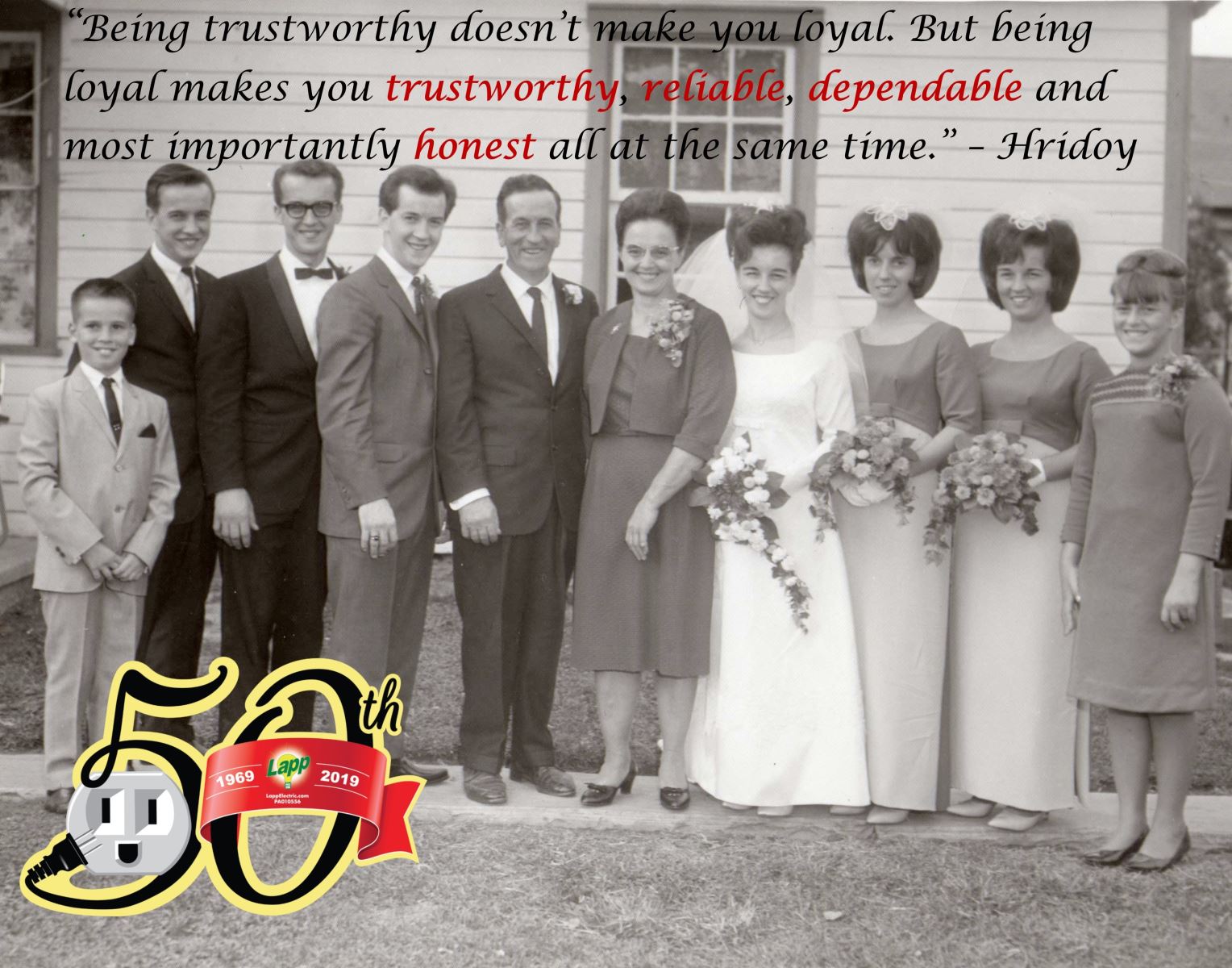 We Want to Hear from You
Do you have a favorite memory of Lapp Electric? Whether you are a customer, current or former Lapp Electric Team Member, Vendor, Community member or friend of the Lapp family, we would love to hear what your favorite memory of Lapp Electric has been.
Do you have pictures of Lapp Electric, whether it is of our vans, employees or job sites, that you would be willing to share? Pictures can be emailed to hr@lappelectric.com or stop by our office with your pictures so we can scan them.
Be sure to follow us on social media and check back next week as we continue to explore more into the history of Lapp Electric.