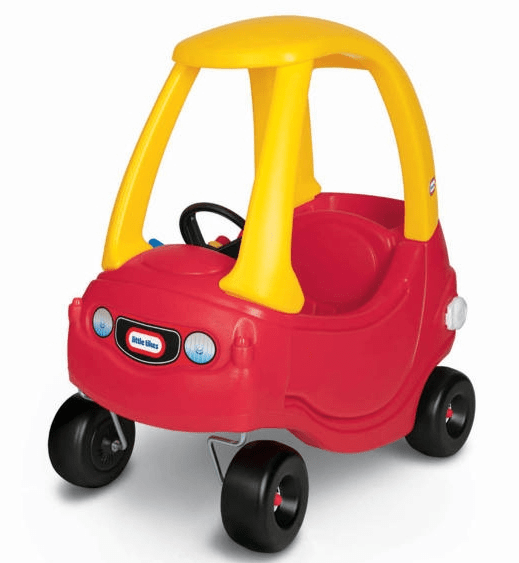 Did you, or your children or grandchildren have a Cozy Coupe?
The Cozy Coupe was first sold in 1979. Did you know that the inventor of the Cozy Coupe, Little Tikes, was founded in 1969. Little Tikes is an "American-based manufacturer of children's toys, with headquarters and manufacturing located in Hudson, Ohio."
Little Tikes is best know for the Cozy Coupe, which has been described as the "'world's best-selling car for much of this decade' by The New York Times in 1998, outselling the Honda Accord and Ford Taurus." Wow…a plastic red and yellow car out sold the Honda Accord and Ford Taurus!
Just like the Cozy Coupe is known for its iconic red car and yellow roof, Lapp Electric vehicles are know for their iconic green stripping along the bottom. You can still spot old Lapp Electric vehicles after they have been sold because they contain the green stripping at the bottom.
L.A.P.P.E.R. Inspiration
A = Accessible
"If you start being withdrawn and looking over your shoulder, being careful about what you say, that's being paranoid. This is an open, accessible team. That's been my trademark for years." – Art Modell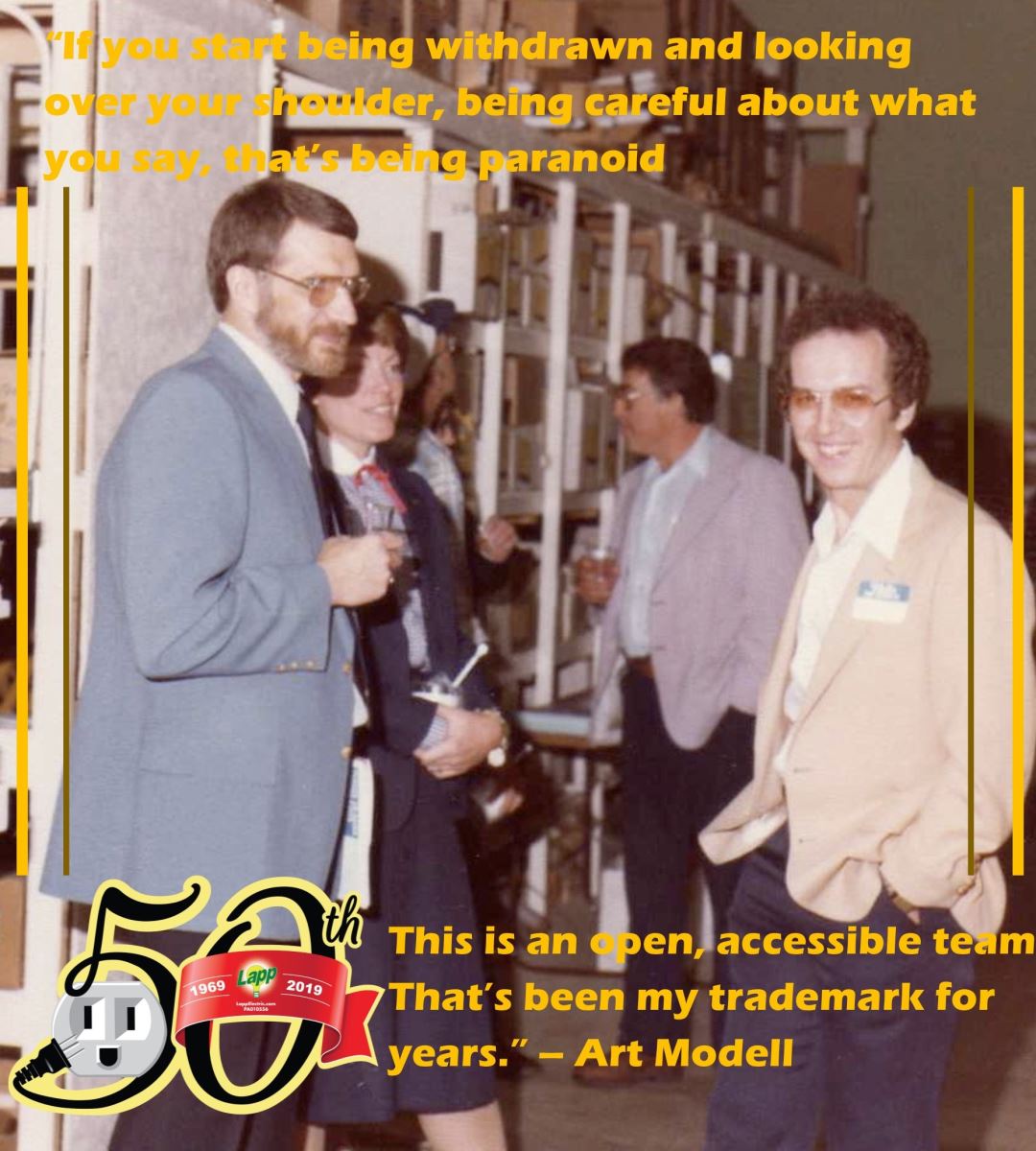 Work Site
In 2014, we helped our friends at Lancashire Hall out when they had a 3000amp main disconnect that would not reset. In true #LappToTheRescue fashion we were quick to respond to the emergency call and the subsequent repairs that followed.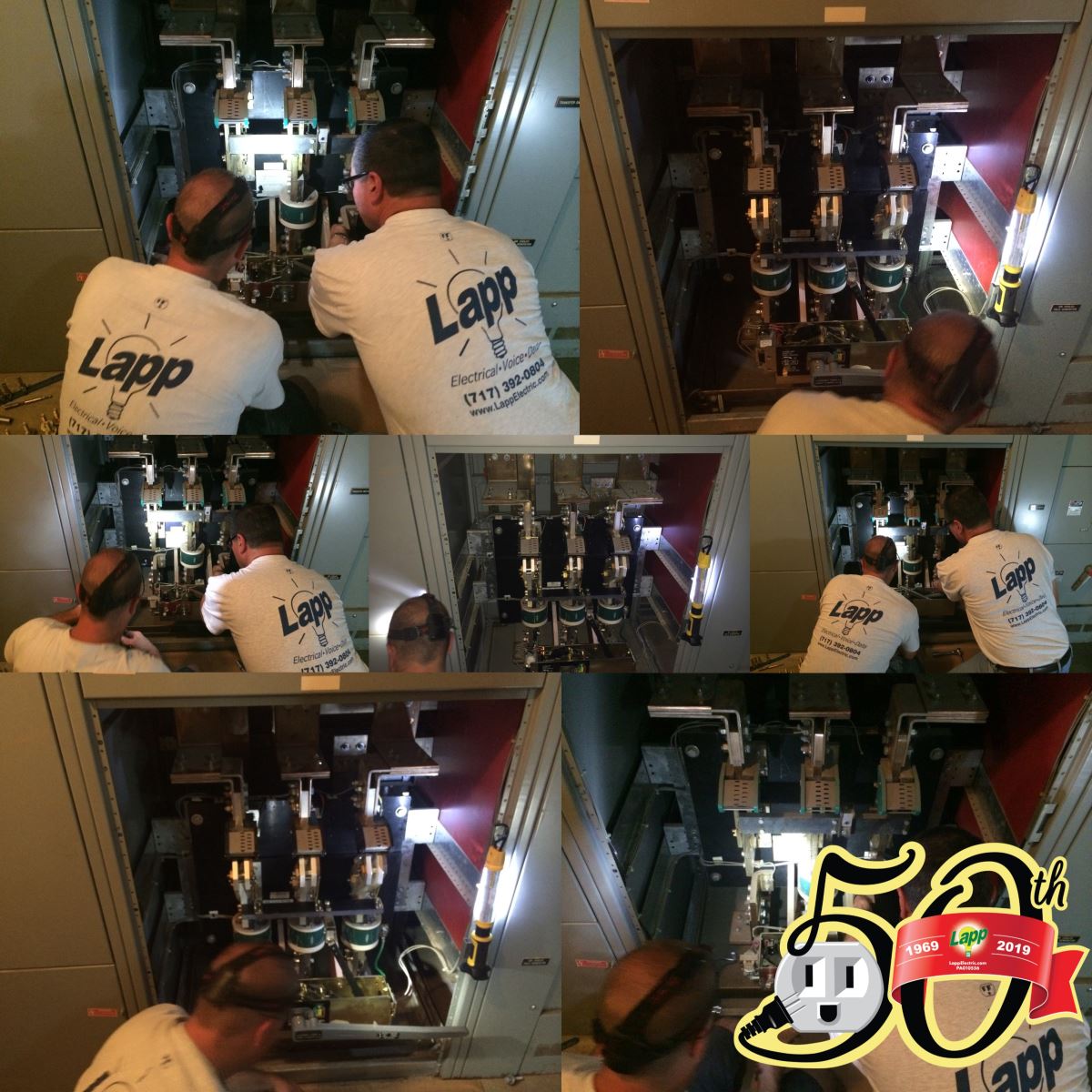 52 Memories of 50 Years
Over the years our main office has been at various locations. In the beginning, the business was operated out of Manny and Flossie's home but as the business started to grow, it became necessary to have a larger facility. For a number of years, our office was in Bird-in-Hand. Does anyone recognize this location?
Even in the beginning our vechiles contained the iconic green stripping at the bottom!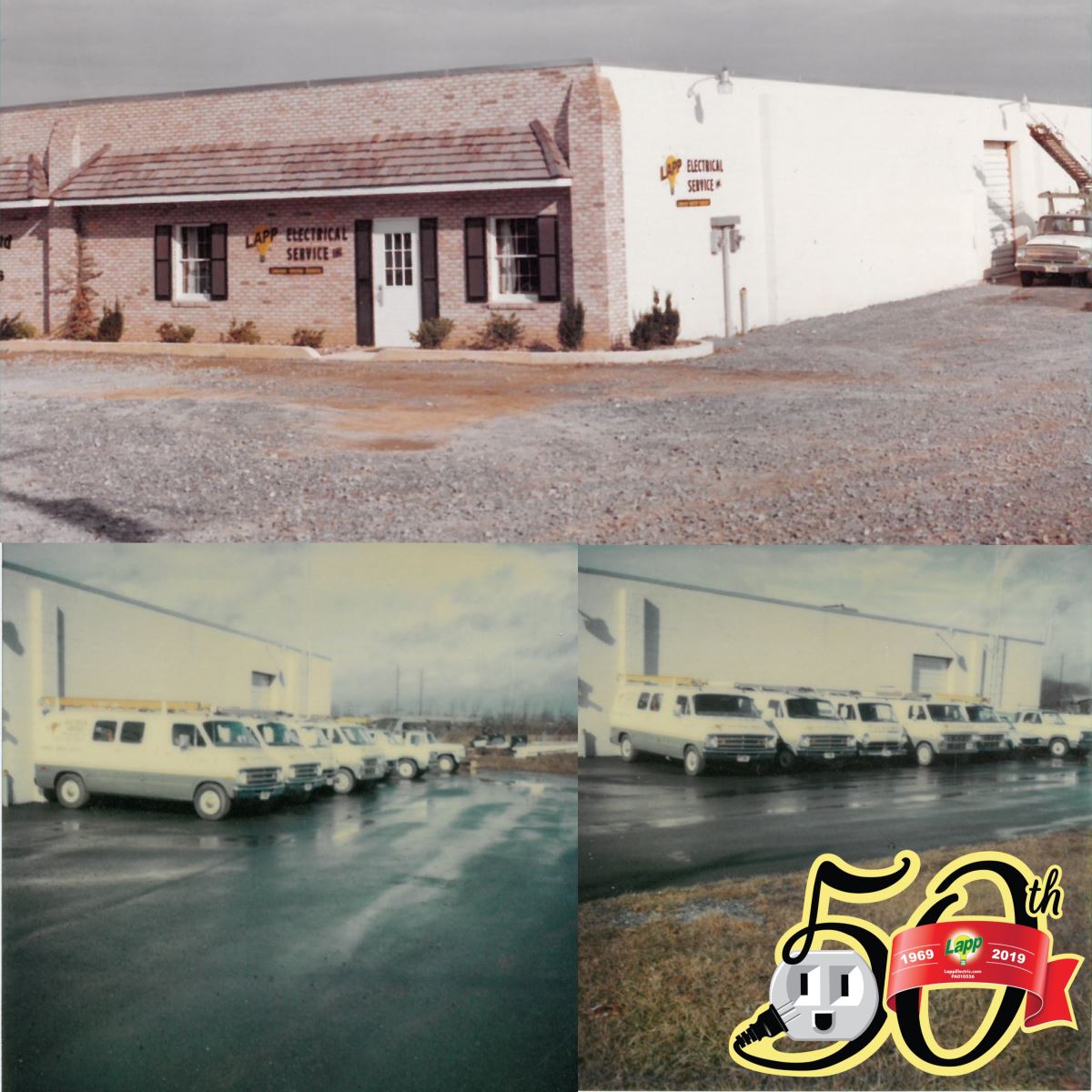 Thank you to everyone who reached out on Social Media to share memories of our Bird-in-Hand location. Here are some comments that we received:
"Yes! It was later Garber Scale Company for many years!"
"Those fleet of vehicles were fabricated/painted/serviced and inspected by another GREAT business and my late father who LOVED your father and mother , CHARTER TRUCK REPAIR/ Rance Walker… seeing that fleet brings tears as my sisters and I and our then GREAT mechanics brought each of those vehicles to life…WOW thanks for sharing guys!"
"Yes, we helped move Lapp to the next location on Witmer Road."

We Want to Hear from You
Do you have a favorite memory of Lapp Electric? Whether you are a customer, current or former Lapp Electric Team Member, Vendor, Community member or friend of the Lapp family, we would love to hear what your favorite memory of Lapp Electric has been.
Do you have pictures of Lapp Electric, whether it is of our vans, employees or job sites, that you would be willing to share? Pictures can be emailed to hr@lappelectric.com or stop by our office with your pictures so we can scan them.
Be sure to follow us on social media and check back regularly as we continue to explore more into the history of Lapp Electric.